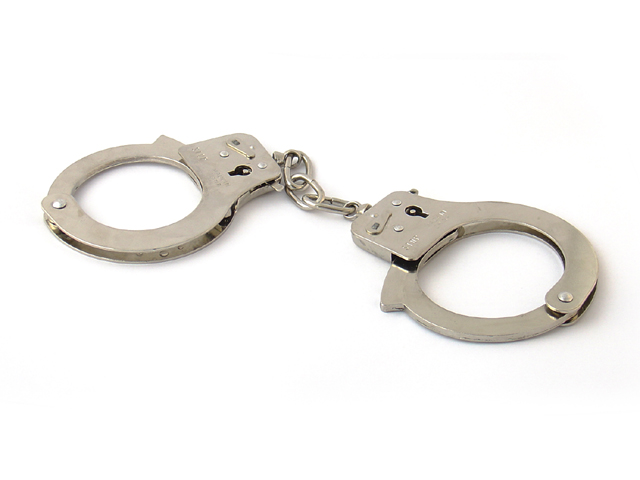 ---
DIJKOT:
A case has been register against an employee of the deputy commissioner office who issued dozens of fake arms licenses to citizens by forging the signature of the DC.
The role of three employees of the office in the case will be determined after an investigation. A case has been registered in the Anti-Corruption Circle police station. Deputy Commissioner Muhammad Ali stated, "Zahid Maqsood posted in the arms branch of my office changed the pages of the police station registers, added bogus entries with my fake signatures and issued dozens of fake licences."
According to anti-corruption department sources, Deputy Director Investigation Abdul Rauf Awan held an inquiry after the deputy commissioner sent his request to Faisalabad Region Anti-Corruption Director Wahid Arjumand Zia.
After this it was proved that the suspect from the arms branch tampered with the pages of a register and issued licences to people by forging the signatures of the deputy commissioner.
The anti-corruption department registered a case against the suspects under Sections 165 (Public servant obtaining valuable thing without consideration from person concerned in proceeding or business transacted by such public servant), 167 (Public servant framing an incorrect document with intent to cause injury) and 466 (Forgery of record of court or of public register).
Published in The Express Tribune, May 9th, 2021.
COMMENTS
Comments are moderated and generally will be posted if they are on-topic and not abusive.
For more information, please see our Comments FAQ