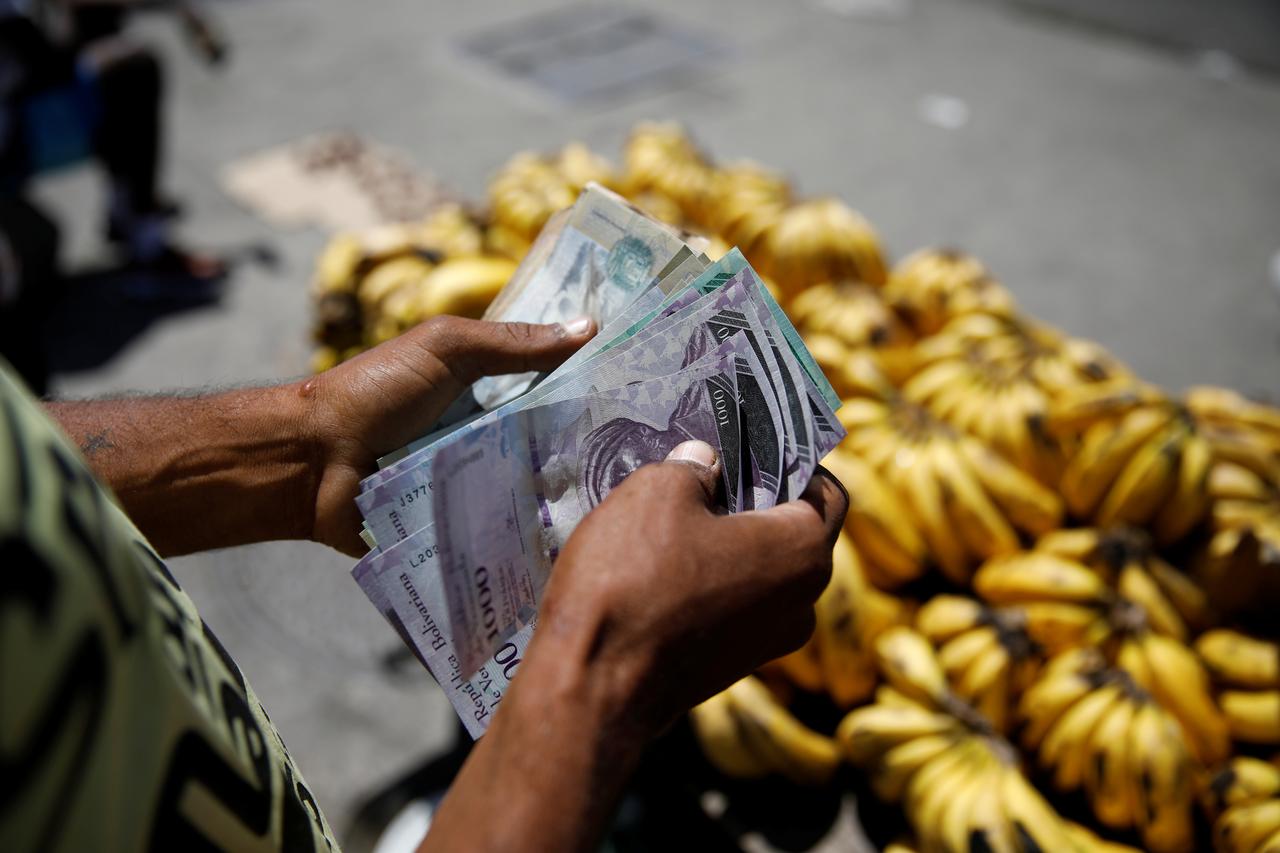 ---
LAHORE:
After bearing the brunt of hard economic conditions amid the Covid-19 pandemic, consumers in Pakistan have been hit by steep increase in prices of raw material for industrial products and other commodities including food items.
According to experts and global trends, inflationary pressure is likely to surge in near future meaning that masses will have to pay extra money to buy essential food and non-food items.
The Pakistan Bureau of Statistics (PBS) reported that consumer price index soared to 11.1% in April 2021, the highest rate of inflation in past 13 months.
The situation is quite similar in the global arena as prices in global commodity markets are skyrocketing with cost of crude oil anticipated to cross $70 per barrel. Recently copper price crossed the $10,000 per ton mark while values of steel, aluminium, lumber, tin and other such metal is also rising. As a result, automakers all over the world have moved to hike prices of vehicles and manufacturers from other industries are also following suit.
Volvo Car India notified price increase of up to Rs200,000 on Monday with immediate effect in order to partially offset the impact of rising input costs. Earlier in April 2021, Maruti Suzuki, Nissan, Renault, Hyundai, Ford, Kawasaki and Hero Honda raised prices for Indian market by around Rs2,500 on motorcycles and Rs33,000 on cars.
"We have to follow the suit because Pakistani automobile market cannot absorb price shocks on the back of increase in raw material prices," said an executive of a four-wheeler company that recently entered the Pakistani market. "The only positive thing in this whole scenario is the stability of dollar but skyrocketing prices in the international arena will soon offset this advantage."
READ Opposition grills govt over petroleum price hike
Talking about food prices, he said poor weather in Brazil and France has affected prices of sugar, corn, soybeans, wheat and oil.
According to him, the case with sugar, cotton, corn and allied crops in Pakistan was the same because the country went from exporting these crops to importing them due to poor mechanism, role of middle man and almost zero role of technology in mechanisation of such crops.
The price of corn surged from $3 per ton in April 2020 to $7 per ton last week, putting a huge burden on meat and dairy products.
Sources in the poultry industry said that the cost of one-day old poultry chick in Pakistan stood at Rs82 at present primarily due to massive increase in global commodity prices.
Pakistan Mercantile Exchange Director Aftab Ahmad said that people should not expect commodity prices to decline in Pakistan while there is an uptrend in global markets.
"Food inflation in future is likely to remain high in Pakistan in line with global trends as reference prices of most commodities are linked to Mercantile Exchange," he said.
The increase in wheat support price by the government of Pakistan will definitely hike price of the commodity and the only thing which the government can do now is to modernise the farm to market mechanism, he said.
"Normally the cost of production is only 33% of the total cost and the remaining 67% consists of other charges including middle man, hoarding and power," Ahmad said. "There is a dire need to digitise the entire mechanism and introduce scientific storage with the help of private sector as it will help government reduce ancillary costs and also ensure country's food security."
Al Meezan Investment Head of Equities Taha Javed Khan said that after being on a decline since the Covid-19 outbreak, global commodity prices have witnessed a sharp rebound in FY21 to date on account of both monetary and fiscal easing by countries to counter impact of pandemic.
He added that global supply chain disruption is another reason behind the uptrend in commodities prices.
"We have witnessed this impact on Pakistan in the form of higher food inflation through increase in prices of palm oil, wheat and sugar," Khan said. "Industries, especially steel segment, are witnessing hefty rise in raw material cost, which can have an adverse impact on margins if it is not passed on to consumers."
Published in The Express Tribune, May 9th, 2021.
Like Business on Facebook, follow @TribuneBiz on Twitter to stay informed and join in the conversation.