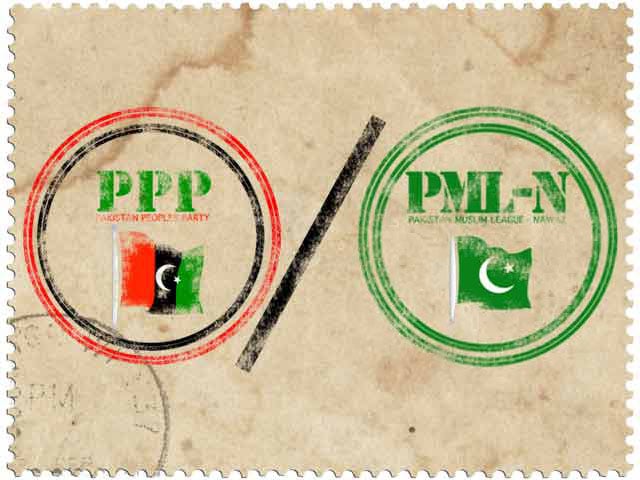 ---
KARACHI:
The Pakistan Peoples Party (PPP) has emerged victorious by a greater margin after the recounting of votes for the NA-249 by-election.
After the recount of votes polled across all 276 stations, PPP's Abdul Qadir Mandokhel secured 15,656 votes, whereas PML-N candidate Miftah Ismail got 14,747, showing a victory margin of 909 votes.
When the unofficial by-poll results were first announced, Mandokhel had won with 16,156 votes, while Ismail came in second with 15,473, reflecting a difference of 683 votes.
In the vote recount, Mandokhel lost 500 votes, while Ismail 726 votes.
Similarly, in the recount, TLP candidate Nazir Ahmed Kamalvi got 10,668 votes after a loss of 457 votes; PSP candidate Mustafa Kamal secured 8,728 votes after losing 499; PTI candidate Amjad Iqbal Afridi received 8,681 votes with a loss of 241 votes and MQM candidate Hafiz Mursaleen got 7,007 votes after a decrease of 504 votes.
The low margin of votes had prompted Ismail to file a petition with the Election Commission of Pakistan to hold a recount. The ECP, accepting Ismail's application for a hearing, issued a stay order, withholding results of the by-poll.
On May 4, following a hearing, it ordered a recount on May 6, which was boycotted by all parties except the PPP.
The vote recount hit snags when the candidates objected to unsealed bags that were brought for the recount and walked out of the District Returning Officer's (DRO) office in protest.
However, the ECP officials said, "The recount process will be completed as per the order."
Provincial Election Commissioner Aijaz Anwer Chohan had on May 6 promised that the recounting of votes will be completed in the next two days.
PPP-ECP nexus
Pakistan Tehreek-e-Insaf (PTI) Central Vice President and Opposition Leader in the Sindh Assembly Haleem Adil Sheikh has said that the PPP-Election Commission of Pakistan nexus stole the by-poll in NA 249 with fraudulent practices and vote rigging.
Talking to media at the GCT College on Saturday, Sheikh said the same thing happened in PS-88 and NA 249. Sheikh was flanked by PTI candidate Amjad Afridi, MPA Saeed Afridi and others.
"The ECP committed this fraud," he said. "Our candidate and party have already boycotted this election." Sheikh said DRO Nadeem Haider, along with RO Sajjad Khattak, stole the election.
"The Sindh government did this everywhere. Seventeen thousand votes were shifted outside the constituency, while 10,000 unknown votes were included here as new voters. The PPP has been doing this for 13 years."
He said the Sindh government spent budget of Rs1.5 billion in this constituency during one and a half months. "The people who are recounting the votes belong to the PPP," he said, hoping that re-polling will be ordered for this constituency.