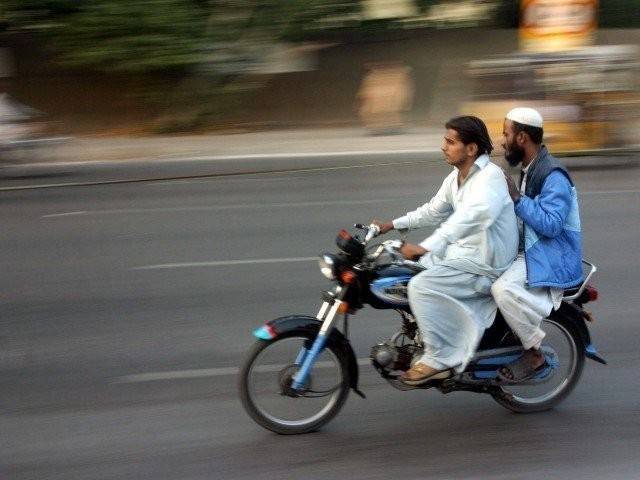 ---
ISLAMABAD:
All Pakistan Traders Association President Muhammad Kashif Chaudhry said that decisions taken by the government to keep the markets closed will give rise to rebellions. He expressed these views while addressing a meeting of representatives of trade associations on Friday.
Lamenting against the decision, Chaudhry said that it was unfortunate that while Sindh government had permitted businesses to remain open on Saturday, other provinces had ordered the markets to remain shut. He demanded the federal and other provincial governments to allow businesses to open on Saturdays. Instead of imposing lockdowns across the country, the government should consider to allow markets with low rate of Covid to open while complete lockdowns may only be imposed in certain areas of high-rate cities, he suggested.
READ Capital shuts down to contain virus
Chaudhry said that apart from food items, businesses such as clothing, footwear, garments, hosiery, cosmetics, tailors and beauticians in the service sector are highly dependent on their sales near the Eid days. "If these sectors are completely locked down, it will cost Rs80 billion to the national economy while traders who borrow goods will be unable to make payments in case of complete shutdown," he lamented. The president proposed that the government should exercise wisdom and sit with representatives of traders to reach a solution.
If the traders' organisations decide to keep the markets open, it may lead to a clash with the administration and institutions and a revoltlike situation may take place, he warned. Chaudhry said that the business community has been suffering since last for which policy makers are responsible. He added that the government was making decisions without the traders' consultation.
COMMENTS
Comments are moderated and generally will be posted if they are on-topic and not abusive.
For more information, please see our Comments FAQ