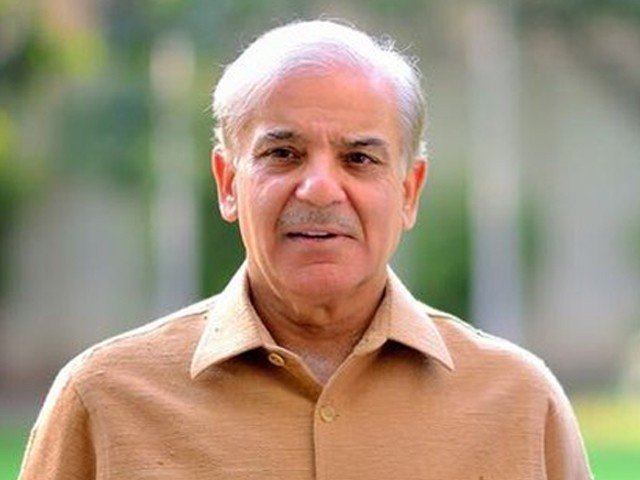 ---
LAHORE:
Pakistan Muslim League-Nawaz (PML-N) President Shehbaz Sharif, subject to coronavirus situation, plans to visit different districts to meet local party leadership and interact with people after Eidul Fitr, party's provincial president Ameer Muqam said on Wednesday.

Maqam, who met Shehbaz on Tuesday, said that the PML-N president congratulated him on party's victory in Nowshera election.

He said it was a routine meeting where they discussed the overall political and economic situation of the country and also deliberated on the PML-N's position in Khyber-Pakhtunkhwa.

Muqam maintained that Shehbaz had been overly concerned about the rising number of Covid-19 cases in the country.
"Shehbaz Sharif has expressed his desire to visit the K-P soon. He also wants to visit different divisions of the country to interact with the local leadership and local population [of the areas]," he said.

Muqam responded in negative when asked if the PML-N planned to hold protest rallies against the government.

However, after Eid, the PML-N will hold a meeting to review the situation and if the need be, a decision to hold rallies can be taken, he said.
COMMENTS
Comments are moderated and generally will be posted if they are on-topic and not abusive.
For more information, please see our Comments FAQ