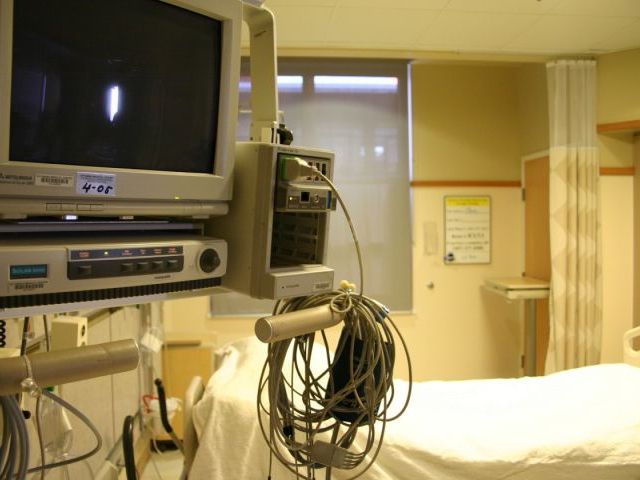 ---
KARACHI:
The Sindh government has started screening newborns for congenital hypothyroidism - underactive or absent thyroid gland - and claims to be the first province in the country to do so.
"This is a treatable disease," said Sindh Health Minister Dr Azra Fazl Pechuho. She urged parents to get their newborns screened. "Save them from becoming differently-abled," she said.
The project started in January 2020 from the National Institute of Child Diseases (NICH) and screening was under way in 15 districts. "We will soon provide the same facility to the remaining districts," assured NICH head Dr Jamal Raza.
Dr Raza said that the total number of samples obtained from different districts was 69,586 and 65,852 of the results returned as normal. "Out of 2,073, 1,905 were recalled," he said. "As many as 168 of the children died."
He added that 40 newborns were confirmed with the disease. "There is no awareness among parents," he said.
Talking about the importance of the thyroid gland, Pechucho said it was a butterfly-shaped endocrine gland located in the front of the neck." She said that the thyroid gland produced an essential hormone required for both physical and mental growth.
"Late detection of the disease can be harmful for the child," she added. "The parents seem clueless."
Congenital hypothyroidism is a condition, which if left untreated, could cause lifelong human suffering. The children could turn out to be differently-abled and suffer from growth deficiencies.
Screening is performed in the neonatal stages from one to seven days of birth by the heel prick method on dry paper sampling.
"Majority of parents did not respond during the screening," Dr Jamal said. He stressed that mass awareness was necessary. He added that the kids with the disease could recover easily if they were diagnosed in time. He pointed out that medicine was available at hospitals.
Dr Jamal also said that the majority of people had no idea of the disease. "Early detection could save the life of the child," he said. He also suggested other provinces follow the Sindh government and start screening.
Responding to a question, Dr Pechuho said that if a mother was Covid-19 positive, the newborn would not be infected. "Later, the child could get the virus," she clarified.
"I want [to see] the day when parents knock on my door and ask for the vaccination of their kids," Dr Pechuho said. She continued that routine immunisation had been delayed due to the outbreak of coronavirus.
Published in The Express Tribune, May 5th, 2021.
COMMENTS
Comments are moderated and generally will be posted if they are on-topic and not abusive.
For more information, please see our Comments FAQ