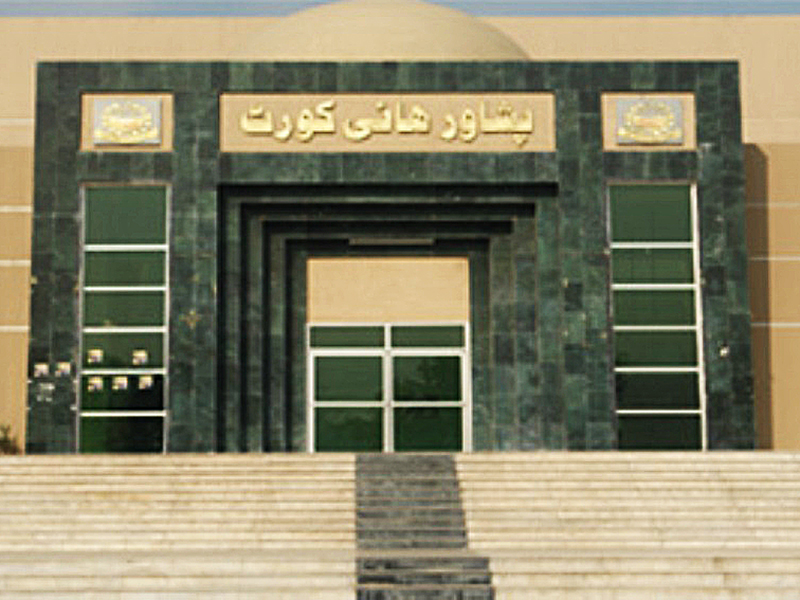 ---
PESHAWAR:
The number of Accountability Courts and its judges is being increased in Peshawar due to the ever increasing flow of cases and four new vacancies are being created for judges.
Chief Justice Supreme Court of Pakistan Gulzar Ahmad Khan has already ordered the increase in the numbers of judges so as to ensure speedy work on the pending accountability cases across the country. He had ordered the establishment of new accountability courts to speed up the process of hearing of cases.
Under this program four new vacancies are being created in Peshawar's accountability courts and these new posts will be soon be filled.
Official sources told The Express Tribune that the names of the new judges have been finalized including District and Session Judge Muhammad Younis Khan, District and Session Judge Safiullah, District and Session Judge Asghar Shah.
When approached Advocate Supreme Court of Pakistan Noor Alam Khan said that increase or decrease in the number of judges or accountability courts will have no positive impact until the system is not overhauled completely.
READ PHC extends SCBA president's bail in ATC judge killing case
"Accountability is a drama in this country and a tool for political victimization. There is an internal accountability mechanism in each department but no one is caught until some personal motives or political agenda is involved," he said, adding that the K-P government in the past established its own accountability department in the past and spent billions of rupees on it with tall claims but soon it was disbanded because it could have been used against the PTI members in the future.
"Now neither the NAB or Anti-Corruption Establishment is willing to take those cases registered by the defunct accountability body and these cases are pending," he blamed, saying that courts should punish those who make false accountability cases against government employees on political ground.
"In my opinion most of the cases in accountability courts are politically motivated and instead of increasing the number of the courts the practice of making false cases should be ended so there will be less cases and less burden on courts and judges," he said.
When contacted Shahbir Hussain Gigyani, advocate Peshawar High Court, welcomed the decision.
"Technically speaking it is a very good decision because the increased number of judges and courts means speedy hearing of cases which will benefit both the government as well as the accused. Most of the time evidence is lost due to prolonged number of cases," he said.
Published in The Express Tribune, May 5th, 2021.
COMMENTS
Comments are moderated and generally will be posted if they are on-topic and not abusive.
For more information, please see our Comments FAQ