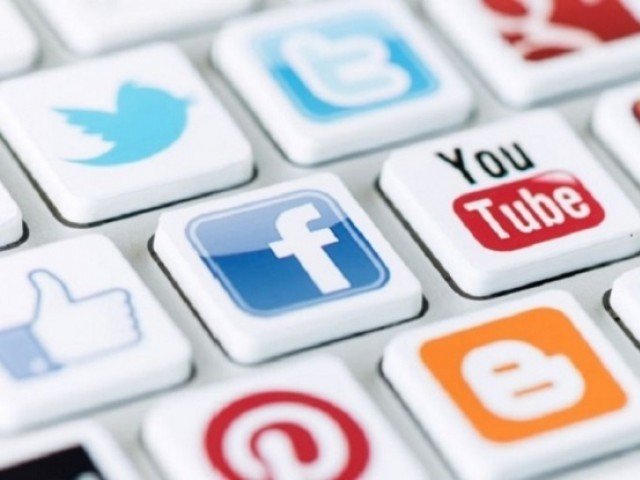 ---
KARACHI:
The media has been muzzled from January 2020 to the current date and this has stifled freedom of expression, stated the Pakistan Press Freedom Report 2020-202, issued on Sunday.
Released by the Pakistan Press Foundation (PPF), the report stated murder, physical assault, abductions and arrests of media personnel have continued unabated. It said that the past year saw a focus on controlling the content produced by the media.
"Directives issued by media regulatory bodies, bans on entire platforms and efforts to create rules that enhance legal repercussions have created an environment where the media is censored, and journalists are pushed towards self-censorship," the report claimed.
The document outlined that social media platforms, such as Twitter, turned into sources of coordinated attacks on journalists. The PFF believed that reporting on Covid-19 was also limited. "In the period covering January 2020 to April 2021, PFF recorded the murder of a journalist due to his work, 10 incidents of arrests and detentions, four kidnappings and 16 incidents of physical assault."
The foundation shared that it took up the matter of journalists' protection with the Sindh government, which has shown interest in a draft bill to bring a relevant law into effect. "Regulatory bodies in the country have acted with overreach and become tools for the government to block content."
Published in The Express Tribune, May 4th, 2021.
COMMENTS
Comments are moderated and generally will be posted if they are on-topic and not abusive.
For more information, please see our Comments FAQ