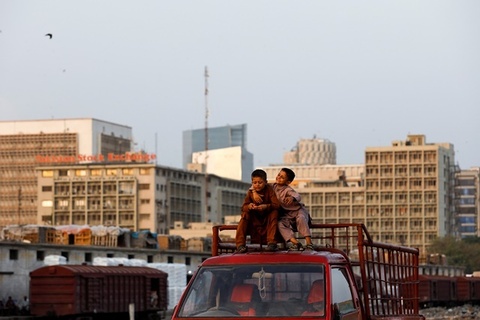 ---
HYDERABAD:
As many as 59 coronavirus patients admitted in the Liaquat University Hospital's Covid-19 wards in Hyderabad and Jamshoro district died in the month of April, according to the statistics released by the ward.
Forty of the deceased belonged to Hyderabad while the remaining hailed from other districts.
The mortality rate of 59 is the second highest in last 14 months. In January this year 66 patients had died in LUH, which has been the only hospital for last many months which has been admitting the COVID-19 patients. In December, 2020, there were 58 death in the LUH and 43 in November, 2020.
Some 59 coronavirus patients are currently admitted at LUH, including 35 in Hyderabad and 24 in Jamshoro.
Only one bed out of 36 beds, including 18 each in the intensive care unit (ICU) and high dependency unit (HDU), is currently vacant in LUH Hyderabad. In LUH Jamshoro 12 beds out of 15 in the ICU and as many out of 20 in the HDU are occupied.
In the first four months of 2021, Covid has claimed the lives of 177 persons in the LUH wards alone. Whereas, a total of 182 patients admitted in the LUH's Covid-19 wards had died last year.
Published in The Express Tribune, May 3rd, 2021.