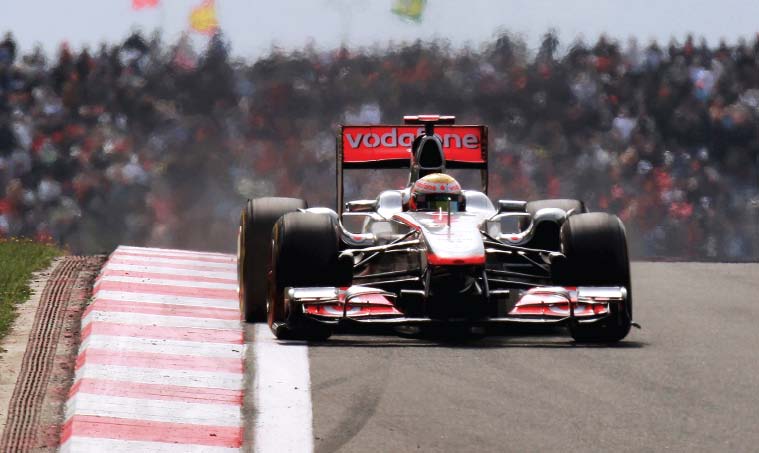 ---
ISLAMABAD:
The Federal Investigation Agency (FIA) on Saturday started implementing the rotation policy under which 19 assistant director level officers posted at one station for over three years have been transferred to other provinces and zones. Under the regular rotation policy approved last month, the FIA has decided to replace the officers who have been posted in the same zone or posting for a long time.
In the initial phase, 19 assistant directors posted in Islamabad, Lahore, Khyber-Pakhtunkhwa and other zones have been transferred. The FIA deputy director coordination issued the orders after the approval of additional director general (North). All officers have also been asked to report to the new postings immediately. Federal Interior Minister Sheikh Rashid Ahmed repeatedly stated that a threeyear tenure in the FIA would be ensured and officers posted in a circle for more than three years would be replaced.
COMMENTS
Comments are moderated and generally will be posted if they are on-topic and not abusive.
For more information, please see our Comments FAQ