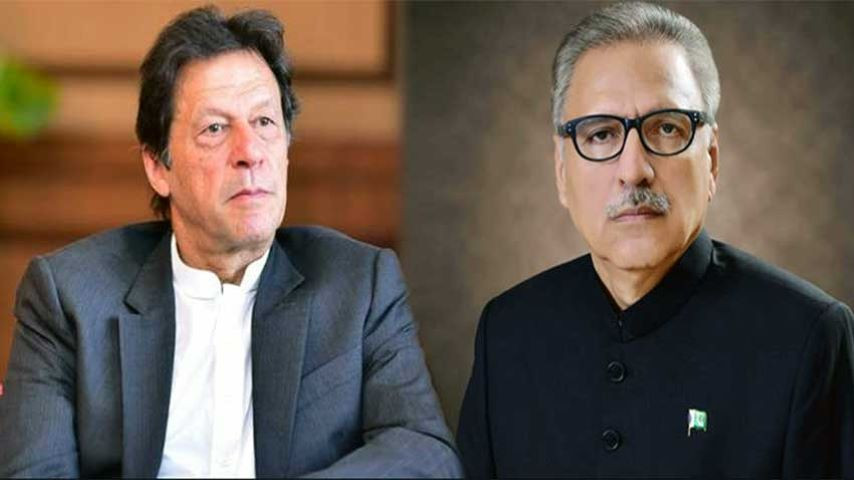 ---
ISLAMABAD:
President Arif Alvi and Prime Minister Imran Khan on Saturday reiterated the government's commitment to improving the working and living conditions of workers and the provision of housing and education facilities as well as extending health coverage to them and their families on the occasion of International Labour Day.
The premier, in his message, acknowledged the invaluable contributions of labour, both inland and abroad towards nation-building. He also announced that his government aimed to develop automated, integrated systems for workers' welfare institutions to ensure transparency and to curtail delays in providing relief to the workers.
The premier further consoled the nation by stating that the government is fully aware of the challenges faced due to the Covid-19 situation.
He said a policy is being constructed that strikes a balance between the lives and livelihoods of people and enables the workforce to earn sufficiently for their families during the pandemic.
Also Read All measures taken keeping in mind the economically downtrodden: Shibli
President Dr Arif Alvi also urged workers and employers of the country to come forward and play their role in making Pakistan a symbol of efficiency, cooperation and progress.
"We reaffirm our resolve to continue our efforts for the dignity of labour and pay tribute to their valiant and heroic struggle for their fundamental rights" he asserted through his message.