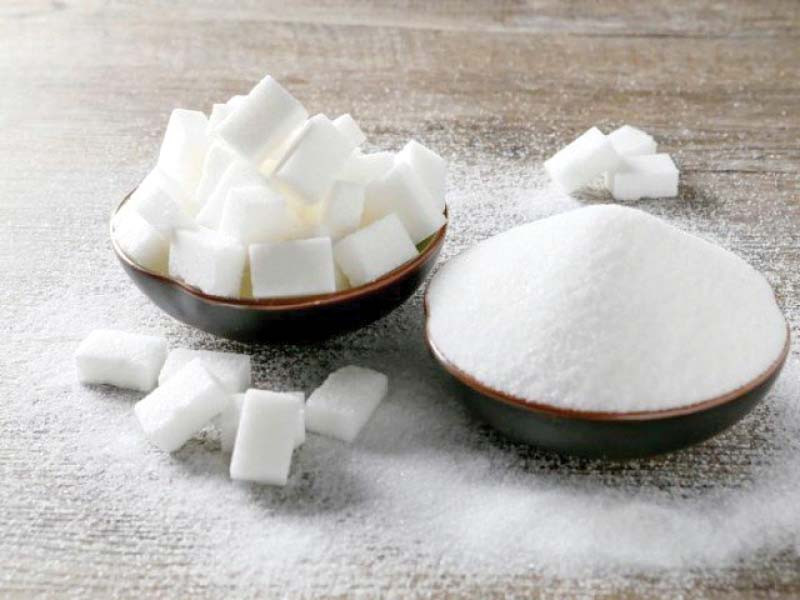 ---
LODHRAN:
In an ongoing crackdown against sugar hoarders, the district administration of Lodhran has recovered 1,600 bags of sugar in the city.
The city assistant commissioner said the vested interest has been stocking sugar in mills and warehouses in villages and an operation has been launched in these areas.
The district administration continued operations to check hoarding on Thursday. A big stockpile of sugar bags was recovered during the operations.
Assistant commissioner's special branch, district officer industries and police took action within the limits of Rajapur Basti Sadar police Station.
At least 1,600 bags of 50-kg sugar worth of more than six million rupees were recovered from the spot. When the owner was asked about the stock, he could not provide any evidence of selling the sugar. The warehouse has been sealed.
The sugar which allegedly belonged to Shiraz Javed was stored in three houses in the Basti. They rented a house from different people in the area and stored the sugar due to the fear of being caught.
However, landlords have nothing to do with groceries or stores while the recovered sugar has been loaded and taken into government custody.
Published in The Express Tribune, April 30th, 2021.
COMMENTS
Comments are moderated and generally will be posted if they are on-topic and not abusive.
For more information, please see our Comments FAQ