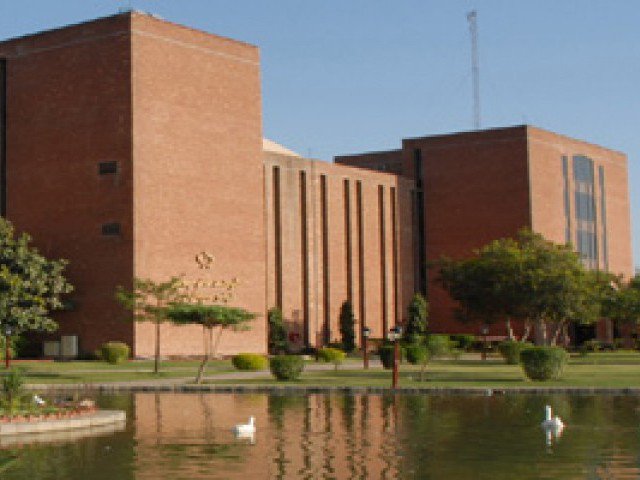 ---
Pakistan's healthcare system is mired in various challenges resulting in different standards of treatment for the rich and the poor. On such a diverse landscape, the Shaukat Khanum Memorial Trust (SKMT) has emerged as a model institution, providing quality healthcare for all patients, regardless of their socio-economic status.
It runs the country's only two tertiary care cancer centres, both accredited by the Joint Commission International, a testimony to the untiring efforts of the institution to provide quality healthcare as a right and not a privilege. Over 75 percent of cancer patients receive treatment completely free of charge at all the treatment facilities of the SKMT.
It has spent over Rs. 53 billion on the treatment of deserving cancer patients since the inception of the first Shaukat Khanum Memorial Cancer Hospital and Research Centre.
In view of the increasing numbers of cancer patients in our country, SKMT has planned a number of new construction and expansion projects.
Some notable recent projects are Pakistan's biggest cancer hospital that is under construction in Karachi and a new clinical tower, the largest expansion of the hospital in Lahore. For 2021, the annual budget for the SKMT is Rs. 19 billion, and nearly half of it is expected to be collected as Zakat and donations.
The story of SKMT defies reason as it continues to run on a nearly fifty percent deficit over the past two decades. This is an example of collective action that seemingly converts the impossible into possible.
The SKMT has earned the public's trust because of its core principles of equity, transparency and merit. It offers holistic treatment to cancer patients, through all stages of the disease, which includes curative and palliative therapy and other support services.
Read More When PM Imran Khan, Amir Khan met at Shaukat Khanum
The organisation reciprocates the trust of donors by treating Zakat as a sacred trust and spending these funds in accordance with Islamic injunctions.
In this month of giving, Pakistanis should come forward and support organisations like the SKMT that have proven their credibility over time and have demonstrated that equitable access to quality healthcare is possible in Pakistan.
COMMENTS
Comments are moderated and generally will be posted if they are on-topic and not abusive.
For more information, please see our Comments FAQ