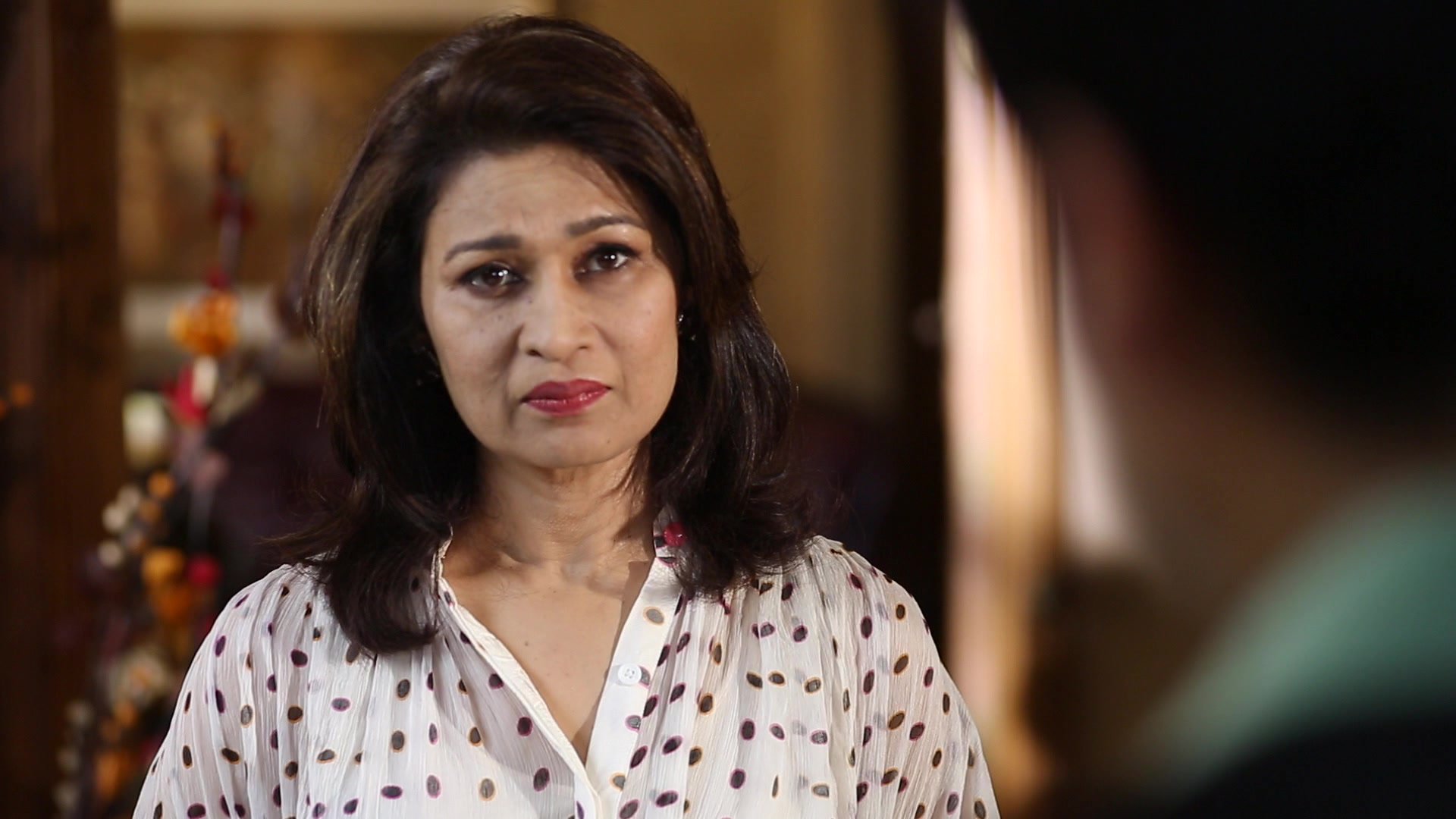 ---
KARACHI:
Veteran actor Nayla Jaffri has lit up the TV screen for decades. Her performances in drama serials such as Aa Mujh ko Satana, Desi Girls and Thodi Si Khushiyan, make her a one-of-a-kind star who exudes grace through and through.
Lately, however, Jaffri has been on a break from acting in order to get treatment for ovarian cancer which she was diagnosed with a couple of years back. Recently, a video that went viral revealed that contrary to our expectations, the veteran star is facing hurdles in her treatment due to financial constraints.
My dear friend and a renowned TV actor Naila Jafri has been fighting Cancer since last 6 years. The battle is very expensive. In this video she requests if the channel owners pay royalty to her previous work's re runs it will be of great help to her. pic.twitter.com/AYc6TOTRB7

— Furqan T. Siddiqui (@furqantsiddiqui) April 4, 2021
The outrage on social media was significant enough to get various government and non-government institutions to reach out to Jaffri. "We have spoken to Jaffri and guaranteed to take care of all her bills whenever she needs them," Sindh Minister for Culture, Heritage and Antiquities, Syed Sardar Shah told The Express Tribune.
"Right now she is on medication but we have ensured that as soon as her chemotherapy or any hospital-related procedure she will be taken care of," said Shah.
Culture department will happily bear all her expenses .. can anyone share her contact number?

— Sardar Shah (@sardarshah1) April 4, 2021
Speaking to The Express Tribune, Jaffri confirmed that Sindh Culture Ministry had indeed reached out to her and she will take their support as and when needed. "I am thankful to Sindh govt for reaching out to me and to people looking after the Baitul Maal for guaranteeing the same, "said Jaffri.
"My brother is in touch with both and we will use the funds as and when we need them. I am also thankful to my fraternity, particularly filmmaker Jami and Atiqa Odho for also ensuring any kind of help and support."
While she was grateful to everyone, fans included, for the overwhelming response to her crisis call she felt the govt should do more than just coming to the rescue when an artist is desperate. "Sardar Shah and everyone else who looks after govt funds designated for artists should have a long-term policy in place that ensures the wellbeing of artists across all classes" asserted Jaffri
Shah on the other hand explained that the Sindh government has initiated health cards for needy artists between the ages of 35 and 65 as financial aid. "The cards will cover compensation of up to 0.3 million for around 1000 artists who have registered themselves directly to the ministry or through Arts Councils in Karachi and Larkana," he said.
Have something to add to the story? Share it in the comments below.