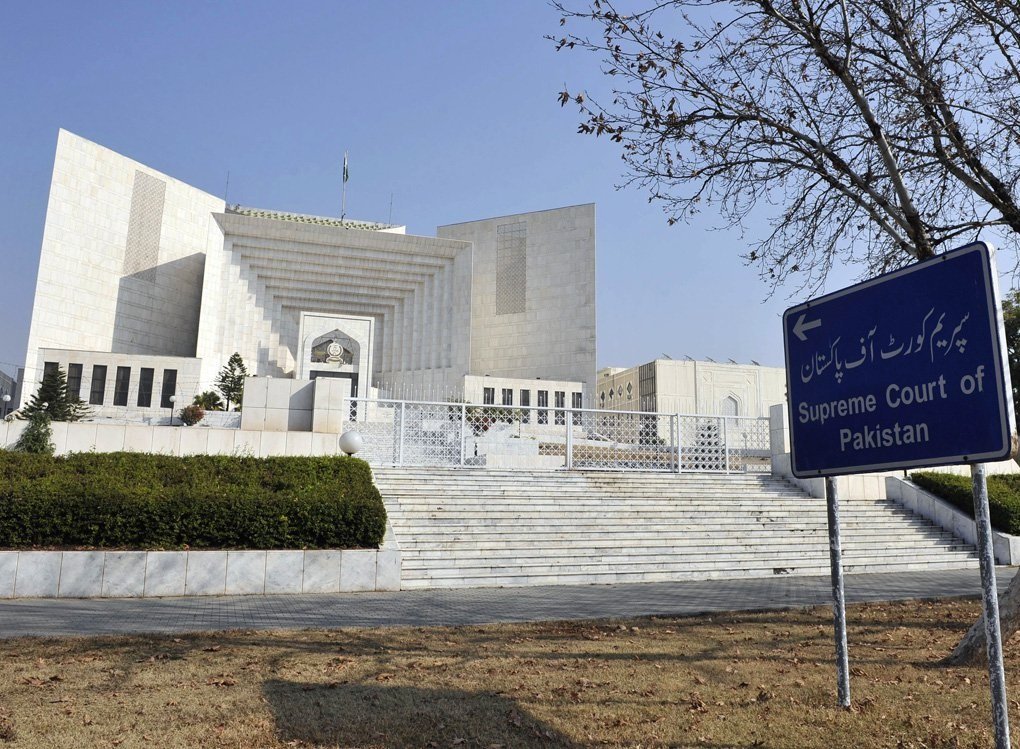 ---
ISLAMABAD:
The Supreme Court has terminated the services of 53 Federal Investigation Agency (FIA) officers who were appointed during former prime minister Benazir Bhutto's first government in 1989 on political basis in violation of the procedure.
A three-judge bench, presided over by Chief Justice Gulzar Ahmed, passed this order on Tuesday while hearing a contempt of court plea filed against the FIA for disregarding a 2001 verdict of the apex court.
The bench, while issuing the order, also directed the FIA director general to execute the verdict and submit an implementation report within 15 days.
These employees – hired in the FIA during the second PPP government – were dismissed in 1990 in view of a federal cabinet decision – during the PML-N's first government.
However, they later moved various forums and stayed on their positions through stay orders. On Feb 21, 2001, the Supreme Court ordered these officers to appear in the Public Service Commission exam.
Most of the employees did not sit the exam. Later, in 2016, a petitioner, Dr Shafiq, moved a contempt petition in the apex court which the bench disposed of on Tuesday.
During the hearing, Justice Ijazul Ahsan, a member of the bench, said the Supreme Court in 2001 had given three clear instructions for regularization of these employees. The chief justice noted that the FIA never tried to implement the court order.
"The FIA report has exposed all the wrongdoings," Justice Gulzar added.
The CJ noted that the FIA employees later moved high courts after the Supreme Court's verdict. "The high courts' orders cannot affect the apex court order," he added.
Appearing before the bench, the FIA's counsel said there were 60 such employees. "Four of them have died while three did pass the exam". The officers terminated in view of the court order include 9 assistant directors, 11 inspectors, 23 sub inspectors and 15 assistant sub inspectors.
COMMENTS
Comments are moderated and generally will be posted if they are on-topic and not abusive.
For more information, please see our Comments FAQ