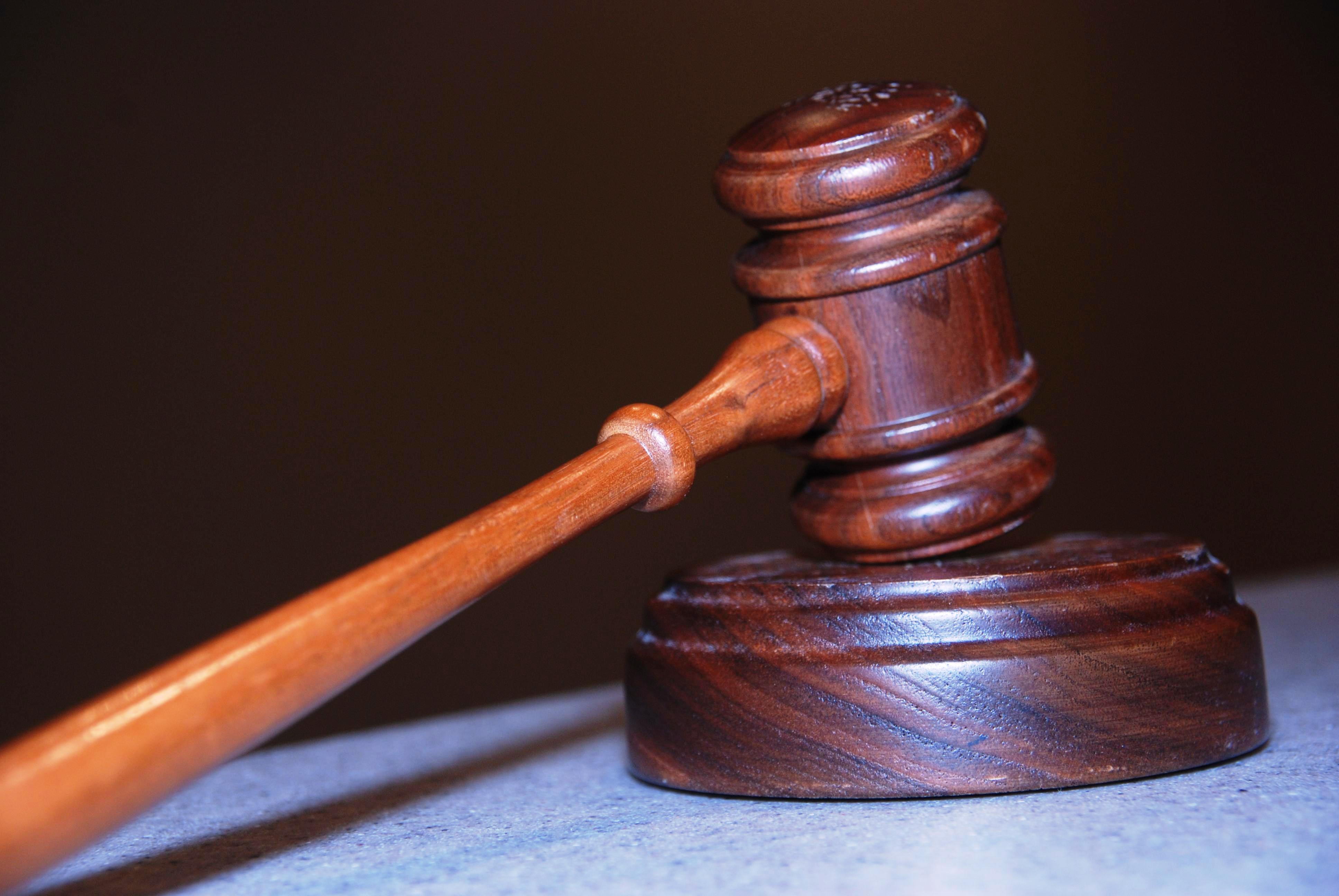 ---
KARACHI:
A court in Badin ruled on Tuesday that an allegedly forcibly converted girl, Reena Meghwar who was named Maryam after conversion, be sent back to her husband, Muhammad Qasim.
Advocate Ram Kolhi, the counsel for the girl's parents, told The Express Tribune that they would challenge the ruling in the high court.
At the hearing, the Kario Ganhwar Police presented Meghwar before a civil judge and the Badin judicial magistrate to record her statement under Section 164 of the Code of Criminal Procedure. The provision deals with kidnapping and abducting for marriage.
The court then directed the police in the light of her statement to take her back to her husband.
However, when approached by The Express Tribune, Advocate Kolhi maintained that the girl was under mental stress and fainted in the court before her statement was recorded.
According to Kolhi, a doctor was called to tend to Meghwar who confirmed that she was under stress.
"She needs immediate medical care," he stressed.
The lawyer further claimed that Meghwar was afraid of the Khaskhelis - Qasim's family.
"It appears that Qasim's family is using pressure tactics to force her into giving a statement in their favour."
Kolhi and the girl's relative have claimed that she was not willing to go back to Qasim.
A video of the girl shouting from a rooftop, seeking her neighbours' help to return to her parents, went viral on Monday. Taking notice of the video, Badin SSP Shabeer Ahmed Sethar had directed the Kario Ganhwar Police to take the girl into custody.
According to the SSP's spokesperson, Abdul Aziz, Police took immediate action [after the video surfaced] and provided security to the girl." He said she was taken to the court in complete security and from there to Qasim's residence.
A week earlier, another video of the girl went viral on social media, wherein she maintained that she did not have any complaints against her husband. "I am happy with my husband," she was seen saying in the video, sitting among few male police officials and a female constable.
Kolhi, on the other hand, contested that Meghwar was willing to go back to Qasim's house and demanded that she be shifted to a darul aman [shelter home].
Published in The Express Tribune, April 28th, 2021.
COMMENTS
Comments are moderated and generally will be posted if they are on-topic and not abusive.
For more information, please see our Comments FAQ