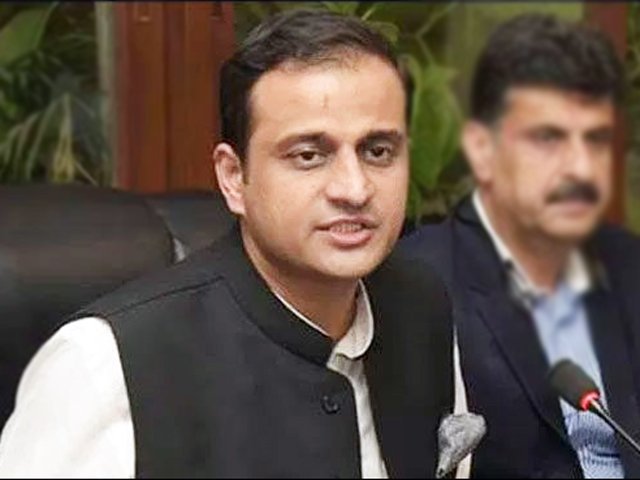 ---
KARACHI:
Sindh government spokesperson Murtaza Wahab penned a letter to the Sindh High Court (SHC) on Tuesday, seeking the postponement of cases pertaining to matters that are not of urgent nature.
"The provincial taskforce has taken certain important decisions for timely prevention of the spread and dissemination of the disease amongst the masses, which includes banning inter-city transport, ban on visit in jails, closure of educational institutions and government offices" read the letter. "The current situation demands reiteration of the similar earlier administrative measures taken and implemented by your honour last year."
Wahab further stated,"I would, therefore, request and urge if the routine court work is suspended and only matters of urgent nature are fixed for hearing, so that the honourable judges, learned lawyers, court staff as well as litigants are protected from the pandemic."
Published in The Express Tribune, April 28th, 2021.
COMMENTS
Comments are moderated and generally will be posted if they are on-topic and not abusive.
For more information, please see our Comments FAQ