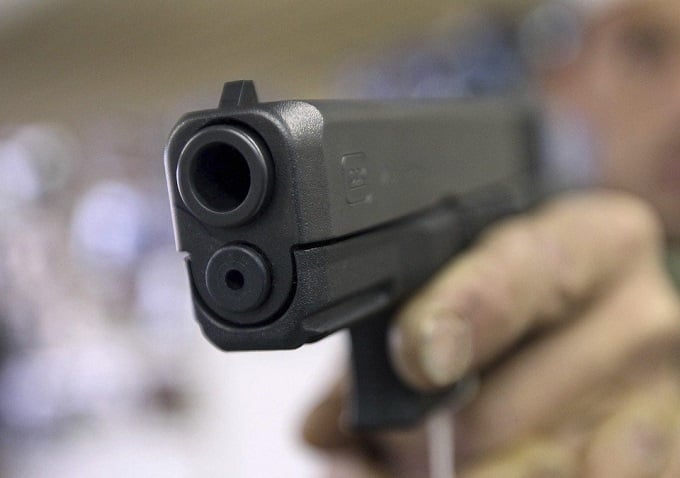 ---
LODHRAN:
Police claimed on Saturday to have arrested the killer of a prayer leader who was gunned down on his way home after Taraweeh prayers nine days ago.
The suspect Rustam reportedly confessed to the murder in his initial statement, alleging that Khuda Bakhsh had an affair with his wife.
He alleged that his wife used to visit the victim for black magic. Later, Rustam's wife got divorced on the same grounds, after which the suspect was upset and he killed Khuda Bakhsh.
He was shot dead when he was on his way home after offering Taraweeh prayers in Chak No 8M on the outskirts of Dunyapur. Police said 45-year-old Khuda Bakhsh was shot in the head and chest.
District Police Officer Syed Karar Hussain took notice of the incident and formed a team headed by a DSP to arrest the suspect.
Regional Police Officer Syed Khurram Bukhari had given the task to DPO Lodhran. SHO Sabir Qureshi and his team including Assistant Sub-Inspector Fayyaz Ahmed and others arrested the suspect after nine days. He had fled after the incident on April 15 and was arrested with the help of modern technology.
Published in The Express Tribune, April 25th, 2021.
COMMENTS
Comments are moderated and generally will be posted if they are on-topic and not abusive.
For more information, please see our Comments FAQ