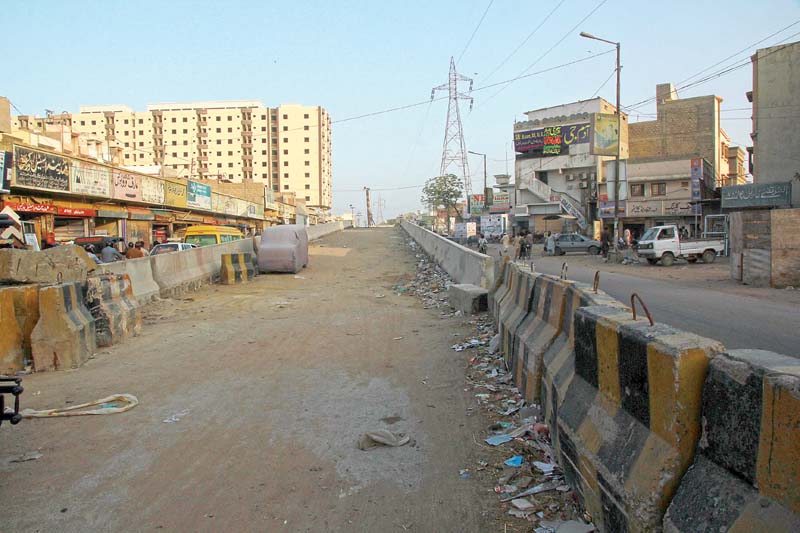 ---
KARACHI:
The United Nations Development Program (UNDP) will help uplift parks and green spaces of Karachi, according to a Memorandum of Understanding (MoU) signed between the Karachi Metropolitan Corporation (KMC) and the UN body.
"The participation of international development agencies and civil society in the development and prosperity of Karachi is welcoming," Karachi Administrator Laeeq Ahmed said at the signing of the MoU between KMC and UNDP.
Administrator Karachi and UNDP Representative Knut Ostby signed the MoU. As per the understanding reached between the two organisations, UNDP will support KMC's Parks and Horticulture Department in its Sustainable Development Programme, especially in the areas of economic growth, urban development, environmental improvement, infrastructure development, solid waste management, health and education.
Mutual cooperation will be promoted in various fields for skills development as well as increasing employment opportunities, to cater issues migration to urban areas, in line with the various UNDP models of SDGs. He said that environmental pollution is being given importance at international level as steps are taken to combat the same. In a metropolitan city like Karachi, environmental pollution is a major issue especially in industrial areas, adding that various measures are being taken to address them, including tree plantation. Ahmed said that the UNDP is conducting research in various international forums for environmental improvement with a special focus on this sector in under developed countries.
Published in The Express Tribune, April 20th, 2021.