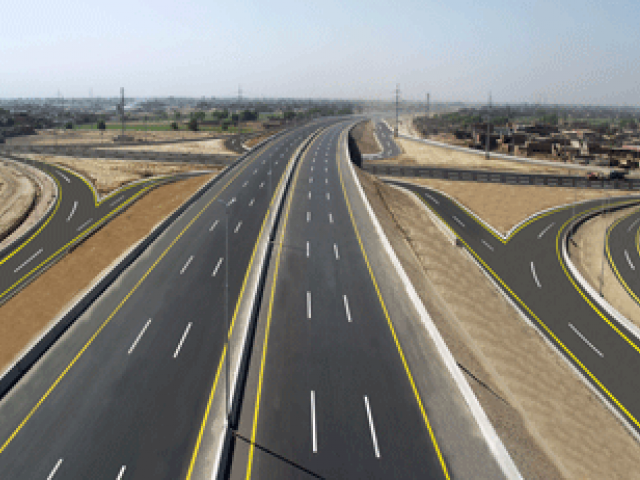 ---
RAWALPINDI:
The process of opening technical and financial bids received from 19 firms, including eight Chinese companies that obtained tender documents for the Rawalpindi Ring Road project will be completed in April, an official said on Sunday, adding that successful firms qualifying in the pre-qualification process would be announced on April 27 after scrutiny.
A high-level committee of experts would open technical bids of pre-qualified firms while the companies qualifying would then have their financial bids opened.
Firms that have acquired tender documents have been directed to submit bids before the expiry date, the official informed.
Sources told The Express Tribune that the company winning the contract for the Ring Road project under public-private partnership mode will be given six months' deadline to arrange for finances. However, the successful firm would be allowed to start work on the project before that.
The land acquisition process for the 64-kilometre long project has been completed and around 70 per cent of displaced landowners have been paid indemnities, sources added.
The firm winning the contract will have to complete the project in two years while the work would be overseen by the Project Management Unit (PMU) established under Lahore Ring Road Authority (LRRA).
Sources said that the firm would be furnished land for the project as the right of way under land acquisition. In return for recovery on investment, the firm will be allowed to collect toll tax and be responsible for repair work for a specified period.
Published in The Express Tribune, April 19th, 2021.