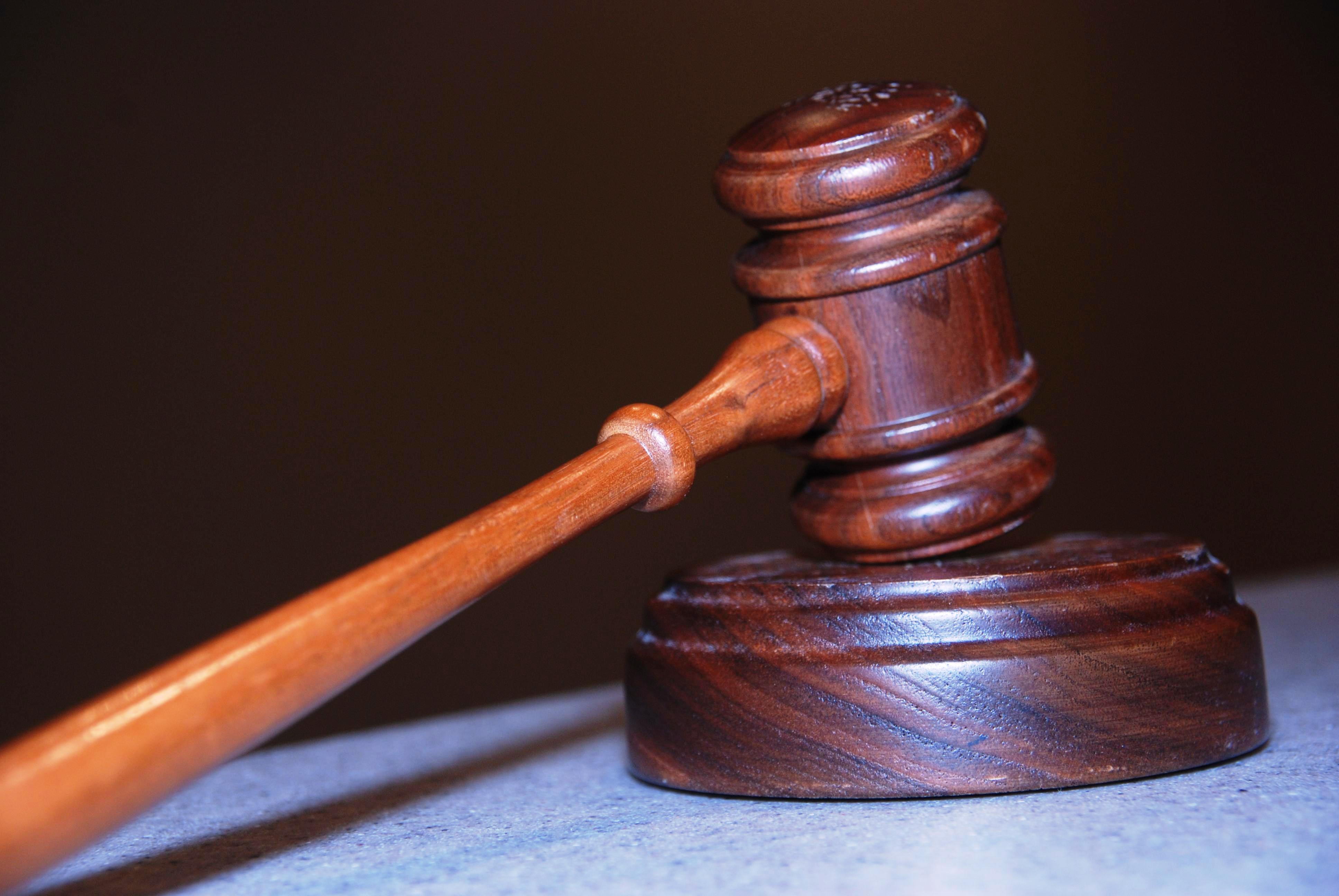 ---
KARACHI:
Taking notice over the inhuman treatment of four elephants at the Karachi Zoo and the Safari Park, a Sindh High Court has summoned the metropolitan city's administrator and the senior director of the zoo.
The pachyderms are kept chained for over 14 hours in enclosures, which was adversely affecting their physical and mental health, said a petition filed by Pakistan Animal Welfare Society and others.
The bench directed the Karachi Metropolitan Corporation (KMC) administrator and senior director of the zoo to appear at the next hearing on keeping four elephants in unfavourable environment in Karachi Zoo and Safari Park.
A two-judge bench comprising Justice Muhammad Ali Mazhar and Justice Amjad Ali Sehto heard a petition regarding four elephants kept in unsuitable environments at the Karachi Zoo and Safari Park.
The court expressed dissatisfaction on the report of the senior director of the zoo.
The court asked the senior director why he did not take good care of the animals. The food and sanitation system of the zoo is also not good.
The court adjourned the hearing till May 26, seeking a detailed report from the parties.
Read: SHC summons Karachi Zoo director over condition of animals
The petition states that the health of Malika, Sonu, Noor Jahan and Madhu Bala is in danger. Malika and Sonu are caged in the Safari Park.
Noor Jahan and Madhu Bala are imprisoned in Karachi Zoo. Keeping their feet chained for 14 to 15 hours can be life threatening. Constantly standing in one place creates dirt and filth around them which causes disease in the feet of elephants. Foot disease in elephants is the leading cause of death, the petition stated.
Zoo and Safari have the worst environments for animals in Pakistan. Malika in particular needs immediate medical treatment, it said.
Assault cases
In a bid to ensure serving of punishment in rape cases, SHC on Thursday directed parties to submit written responses on reforms.
A two-member bench comprising of Justice Muhammad Ali Mazhar and Justice Amjad Ali Setho conducted hearing of a petition moved by petitioner Kainat Soomro.
"What steps pertaining to reforms in rape cases were taken?" the court remarked on petition filed by Soomro for legal reforms.
The court has sought report from session judges of the province regarding implementation of legal reforms.
Published in The Express Tribune, April 16th, 2021.