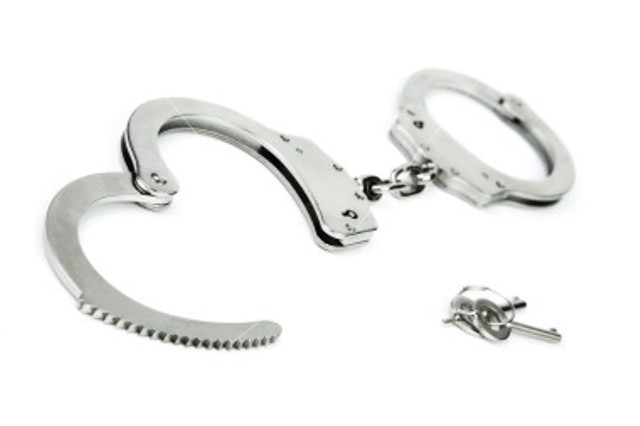 ---
DIJKOT:
In a robbery bid, fraudsters allegedly intoxicated two people including a Frontier Corps (FC) employee and looted cash, mobile phones and clothes from them in DIjkot on Tuesday.
Police was informed by Tehsil President Finance Department Kango Sikandar Hayat that his son Asghar Shehzad was doing Balochistan to join his duty in FC. He was on a holiday and was waiting for his car at a passenger terminal near Crescent Mill when two fraudsters came and offer him a lift so he sat with them.
Hayat said, "On the way, the fraudsters intoxicated my son and the robbers looted Rs50,000 cash, a mobile phone and two bags of clothes from him. They left him unconscious on road and fled."
Separately, under the pretext of giving a lift to 35-year-old Sarfraz Sharif near Jhang Road Panisra check post.
The fraudsters driving a car sat him and sniffed him drugs. Sharif was unconscious when the dacoits robbed him of Rs.35,000 cash and a mobile phone in his pocket. Rescue 1122 personnel rushed the victim to the hospital after providing medical aid.
Last month on March 9, A lawyer was allegedly shot dead while resisting a robbery in Thikriwala, Punjab on Monday.
Published in The Express Tribune, April 15th, 2021.
COMMENTS
Comments are moderated and generally will be posted if they are on-topic and not abusive.
For more information, please see our Comments FAQ