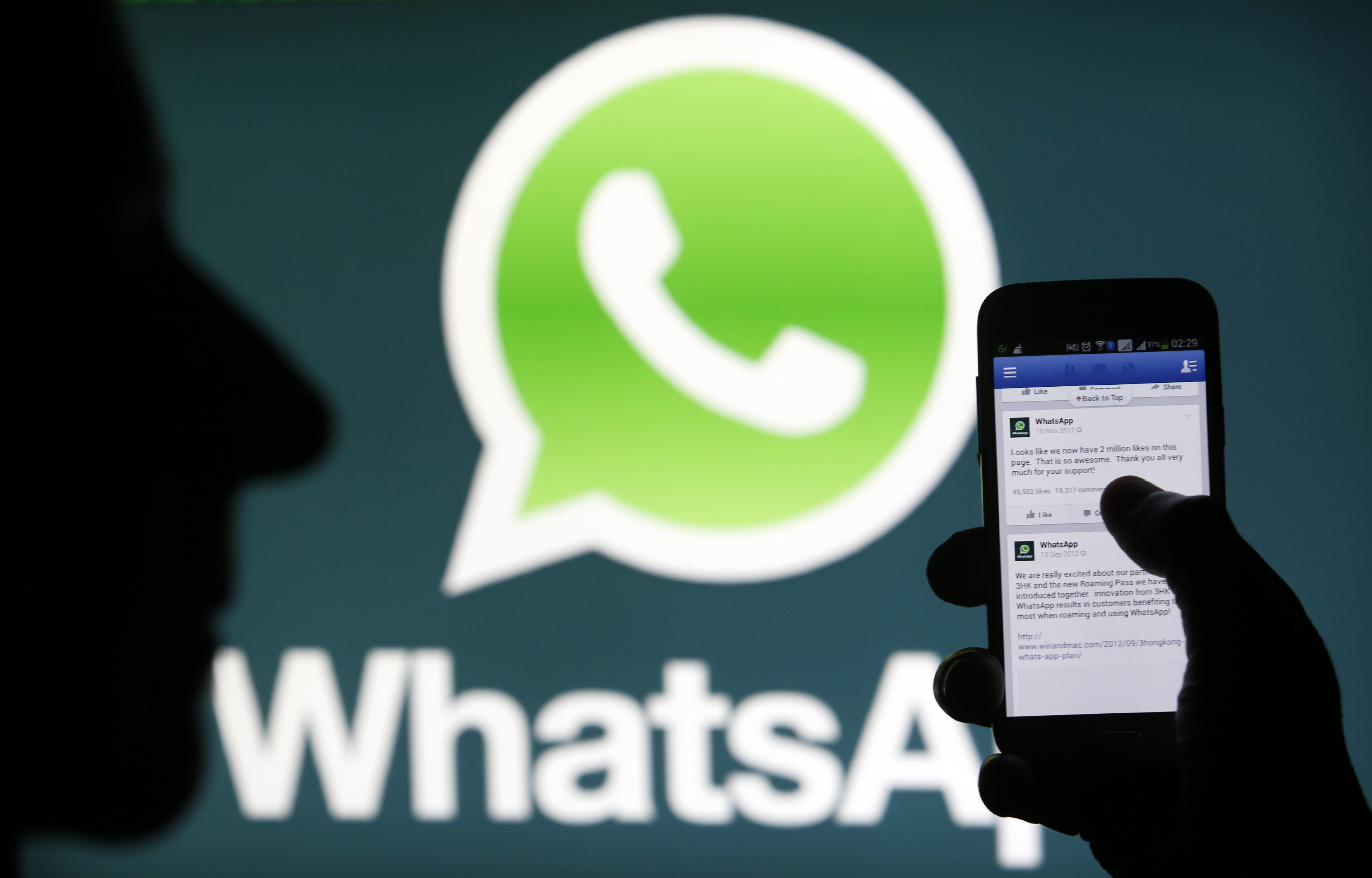 ---
A German privacy regulator is pursuing an administrative case against WhatsApp's new privacy policy that allows Facebook and its subsidiaries to collect user data.
In February, despite facing backlash from privacy watchdogs, WhatsApp announced that it will go ahead with its controversial terms of service.
Johannes Caspar, Hamburg commissioner for data protection and freedom of information has taken matters into his own hands to stop Facebook from gathering the data from WhatsApp. He fears that the company will be using the personal data of millions of users for advertisement purposes.
Three alternatives to WhatsApp that protect user privacy
"Currently, there is reason to believe that the data-sharing provisions between WhatsApp and Facebook are intended to be unlawfully enforced due to the lack of voluntary and informed consent. In order to prevent unlawful mass data sharing and to put an end to unlawful consent pressure on millions of people, a formal administrative procedure has now been initiated to protect data subjects, "said Caspar in a statement.
WhatsApp announced earlier that it will delete users' account by May 15, 2021, if they don't accept the company's new terms of service. Hence Caspar is seeking an "immediately enforceable order" before May 15, reports Bloomberg.
"WhatsApp is now used by almost 60 million people in Germany and is by far the most widely used social media application, even ahead of Facebook," said Caspar.
"It is therefore all the more important to ensure that the high number of users, which makes the service attractive to many people, does not lead to an abusive exploitation of data power."
WhatsApp to start charging for business services
Addressing concerns raised by the Hamburg regulator the social media giant issued a statement saying it "will address their misunderstandings around the purpose and effect of the update" and that it remains "committed to delivering secure and private communications for everyone."
"To be clear, by accepting WhatsApp's updated terms of service, users are not agreeing to any expansion in our ability to share data with Facebook, and the update does not impact the privacy of their messages with friends or family wherever they are in the world," said Facebook.
The popular messaging service updated information on its website to inform users about how they collect, share and use data.
According to the company's website, neither WhatsApp nor Facebook can see the content such as messages, calls, attachments, location details being shared amongst users. The encrypted messaging service does not keep a record of who you are messaging or calling.
COMMENTS
Comments are moderated and generally will be posted if they are on-topic and not abusive.
For more information, please see our Comments FAQ