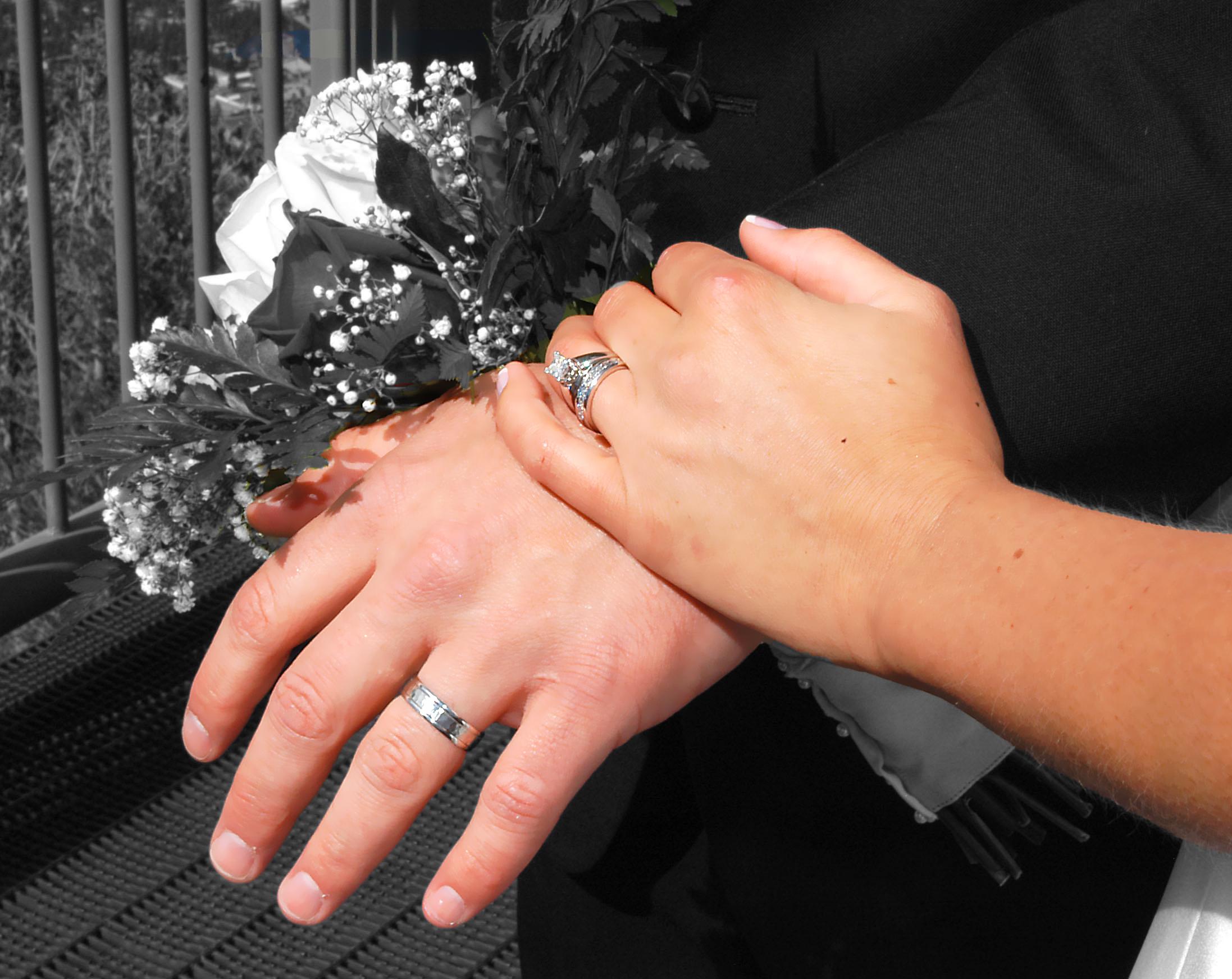 ---
RAWALPINDI:
A 40-year-old American woman flew across seven seas to Pakistan after falling in love with a resident of Rawalpindi.
Daniel reached Rawalpindi from the US capital Washington DC after falling in love with 27-year-old TikToker Afshan Raaj and married him after adopting Islam while renaming herself Hafsa. Their story began as they first started liking each other's videos on TikTok.
Talking to The Express Tribune on Thursday, Raaj said that Hafsa liked and comment on his video on the video-sharing app a few months ago.
Raaj said he could not be luckier as Hafsa has converted to Islam to marry him.
He added that he respected his wife a lot as she has abandoned her native country and travelled all the way to Pakistan to marry him.
Hafsa said that before becoming a Muslim, she did her research on Islam and made a Whatsapp group in which she included followers of different beliefs and religions. She concluded Islam is the religion for eternal peace and happiness in life and hereafter, adding that she was not pressurised by anybody to change her religious beliefs.
She said that she is fond of Asian culture and is trying to learn Urdu. She said that based on her experience, she finds Pakistanis were to be very hospitable.