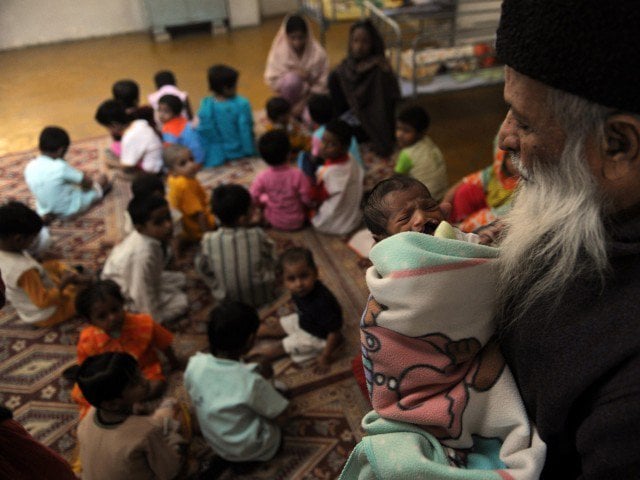 ---
ISLAMABAD:
To serve humanity and help make the lives of the underprivileged segments of society, especially that of orphan children, less miserable and provide them with comfort and succour is perhaps the greatest and noblest of deeds as enshrined in all religions.
The Pakistan Sweet Homes (PSH) is one such organisation dedicated and devoted to the welfare of orphan children in the country. During his visit to the Islamabad Chamber of Commerce and Industry (ICCI) with a group of orphans, PSH Patron-in-Chief Zammurad Khan stated that taking care of orphan children and arranging quality education for them was the highest mission of his life.
He stressed that the business community should fully cooperate with him in this noble cause as partnering with this mission was very rewarding for them in this world as well as in the hereafter.
Read Therapy, early detection critical for alleviating autism symptoms
He informed them that 200 children of the PSH were now studying in Siddique Public School and all were selected purely on merit. He offered to make the incumbent ICCI president one of the directors of the PSH so that the business community could contribute to running its day-to-day affairs. He expressed his gratitude to former presidents and members of the ICCI for their cooperation with the PSH and said that this institution needed their regular support for further growth and expansion.
Speaking at the occasion, ICCI President Sardar Yasir Ilyas Khan lauded the role of Zamurrad Khan for turning the PSH into a strong and growing institution and assured that the business community will extend financial and moral support to his institution.