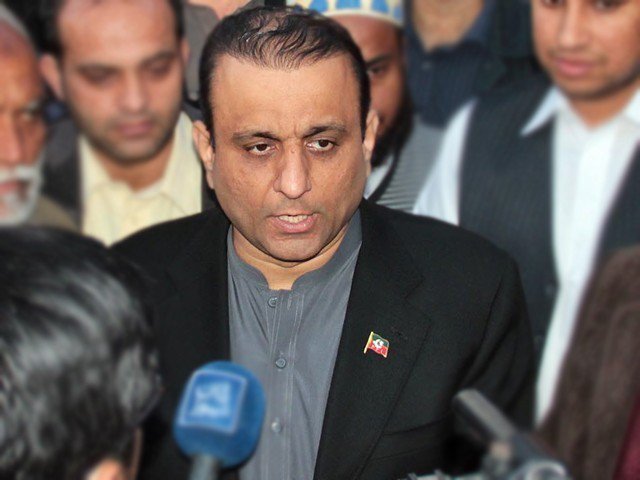 ---
LAHORE:
Punjab Senior Minister Abdul Aleem Khan said on Tuesday that political workers are the real asset of any party whose services cannot be forgotten in any way.
He said that especially through the platform of Pakistan Tehreek e Insaf political activists had rendered a memorable role and devoted their energies to implement Prime Minister Imran Khan's dream of bringing about a change.
He expressed these views while condoling the death of Saleem Shabrati, a longtime party worker.
The senior minister met the heirs of the veteran activist and highlighted that he had 20-year comradeship with Shabrati.
"He was a sincere and selfless party worker whose services will be remembered for a long time," he added.
Read more: Ministers dissatisfied with govt's agricultural policies
Abdul Aleem Khan also visited the house of Bilal Aslam Bhatti, a PTI candidate from PP-163 and expressed grief over the death of his mother.
He prayed to Allah Almighty to grant her a place in heaven and help her family bear the irreparable loss with courage and fortitude.
"There's no substitute for a great blessing like mother," he said.
The senior minister also spoke to the party workers present there and enquired about their well-being.