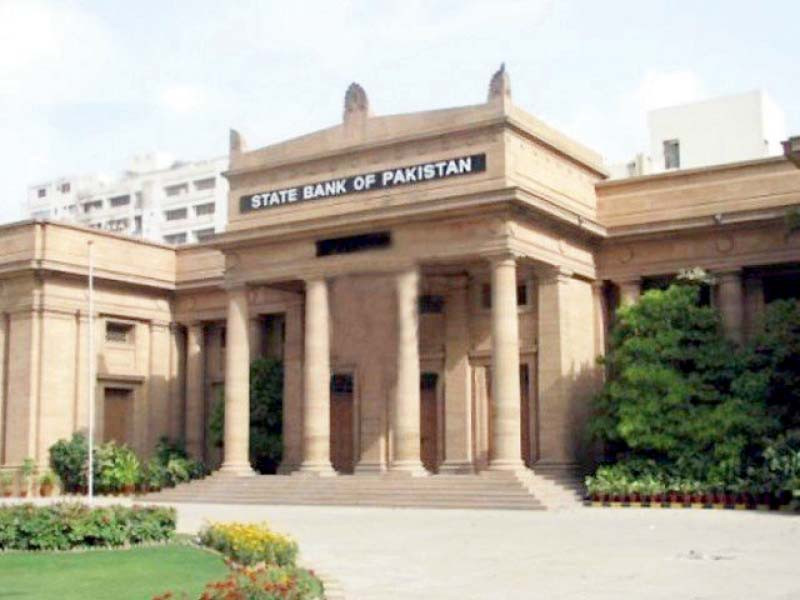 ---
KARACHI:
It is widely believed that independence of the central bank will enable it to control inflation, however, this is only possible in case of demand-side inflation, said economist Kaiser Bengali.
Speaking at a webinar titled "SBP Amendment Bill: Implications for Economic and Political Sovereignty" on Friday, Bengali said that if the central bank intervened to control supply-side inflation, it would only lead to a reduction in economic growth and widespread recession.
Opposing the central bank independence, he said that the SBP would become liable to repay loans taken by the government through its foreign exchange reserves, which would give it a narrow window to spend on economy and development.
Giving recommendations for addressing Pakistan's economic woes, he held the firm view that expenditures should be reduced and imports should contract drastically.
"Pakistan's expenses are rising and revenues are dropping. For every $100 worth of export, the country imports goods amounting to $200," he lamented. "We have over 40 federal govt divisions and 15-18 of them are loss-making entities, which should be closed down."
He stressed that exports would rise only if the economy turned strong. In terms of business environment, "Pakistan enjoys immense freedom and the economy is more open than India," he said.
However, this has given a push to imports, which are now turning local companies uncompetitive, he added.
The economist regretted that many local firms just imported merchandise and sold them under their own brand names.
Giving the example of mobile phone shops opening in every area of the country, he expressed concern that Pakistan was turning into a service economy.
"Locally produced merchandise is becoming harder to find compared to imported products," he stated. "Such an open economy needs to be reversed and national economic sovereignty should be restored."
Saying that loans were being taken by the government to repay old debt, he pointed out that when development expenditures contracted, opportunities for private enterprises shrank as well.
He added that in the 1960s and 1970s, Pakistan took loans for the development of national economy.
The country approached the World Bank to borrow money for the equipment needed to construct Tarbela and Mangla dams while internal expenditure on the two schemes was funded by the budget.
He emphasised that Pakistan had room to save at least Rs100 billion in the budget while import bill could be reduced by 25%.
With a population of around 220 million, the country needs to steer import substitution and money printed by the central bank should be used to fund development schemes.
"This way unemployment can easily drop below 5%," the economist said.
COMMENTS
Comments are moderated and generally will be posted if they are on-topic and not abusive.
For more information, please see our Comments FAQ