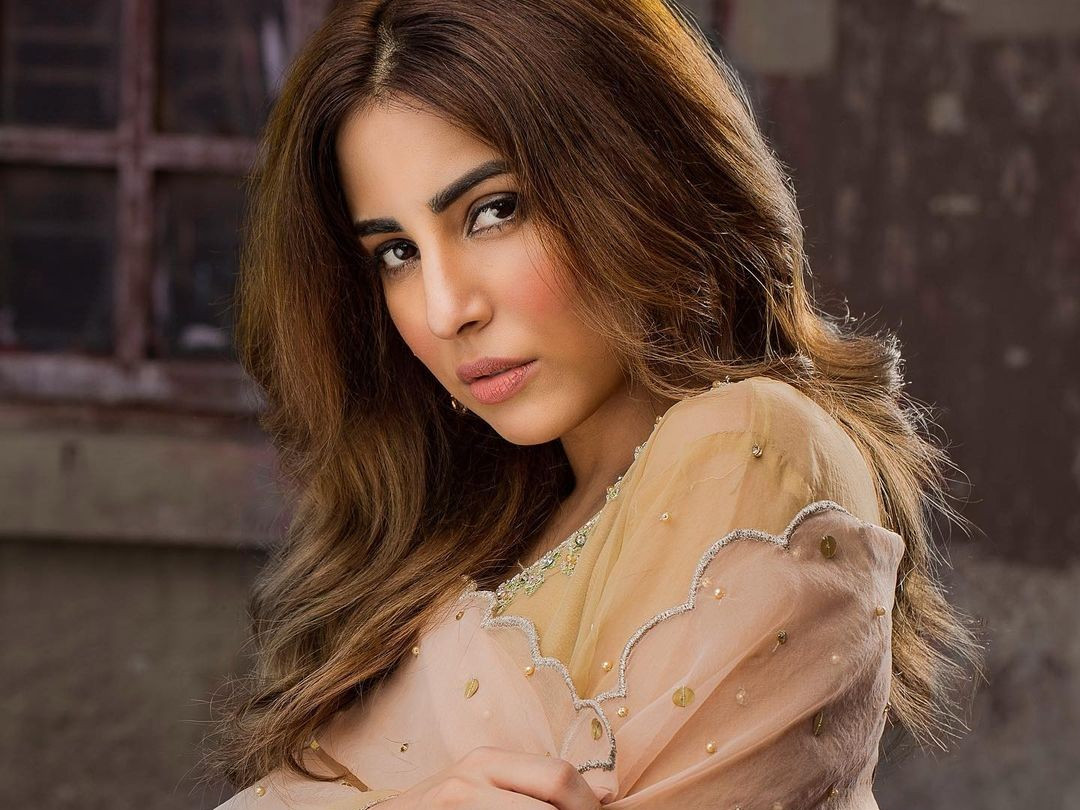 ---
An anti-terrorism court (ATC) in Lahore on Saturday awarded death sentence to prime accused and co-accused – Abid Malhi and Shafqat Ali – in the motorway gang-rape case that sparked a countrywide outrage last year.
The news led many to revel in joy, leaving others skeptical about whether the convicted were the actual perpetrators. However, actor Ushna Shah has expressed her gratitude for the 'landmark' verdict, which she hopes might help prevent similar behaviour in the future.
Taking to Twitter on Saturday night, Shah shared the news and wrote, "Dear survivor, I hope this is a step towards the healing of your trauma." She added, "This verdict is a landmark and it may help others from going through what you did. Sending love and light to you and your children, sis! Stay strong."
Also read: Celebrities express outrage over Motorway rape incident
Her message was a reflection of the sentiments of several Pakistani women, who were just as disgusted by the incident last year. Many celebrities had mourned the horrific tragedy and Shah had talked about how as a society, Pakistan is "deep in trouble."
"The irony that I tweeted 'I'm okay with this' to a video of a rapist being stoned to death an hour prior to news of a mother raped in front of her children on the motorway and to days after news of five-year-old Marwah, shows how deep in trouble we are as a society," she had said.
Also read: Both accused in motorway gang-rape sentenced to death
On September 9, 2020, Malhi and Shafqat (alias Bagga) raped a woman at gunpoint in the Gujjarpura area while she was waiting for help on the motorway after her car ran out of fuel.
An FIR of the incident was lodged with the Gujjarpura police under various sections of the Pakistan Penal Code and the Anti-Terrorism Act (ATA).
ATC Judge Arshad Hussain Bhutta announced the verdict at the Camp Jail, where the prison authorities produced both the accused for today's verdict. The convicts were awarded death sentences after the prosecution established its case against them.
Have something to add to the story? Share it in the comments below.
COMMENTS
Comments are moderated and generally will be posted if they are on-topic and not abusive.
For more information, please see our Comments FAQ