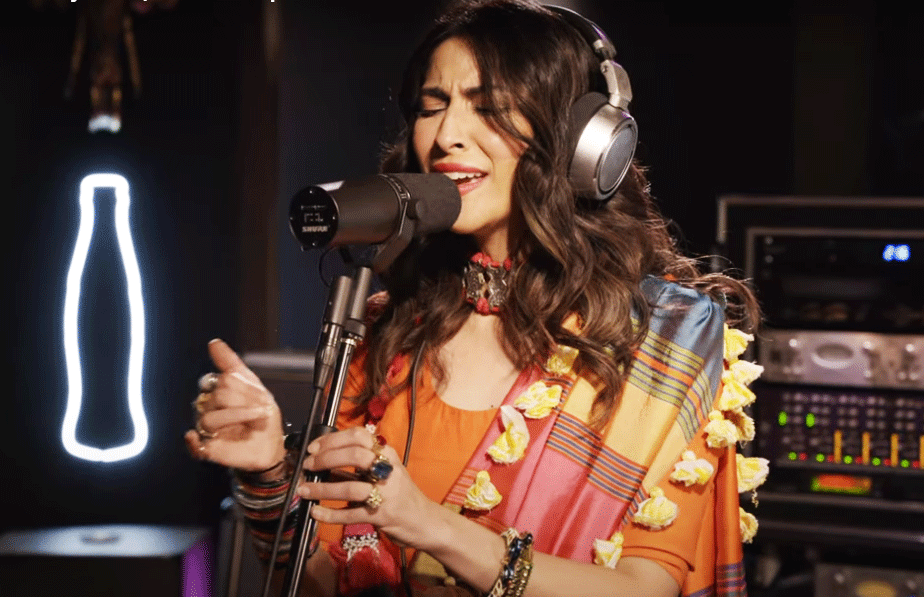 ---
Speculations surrounding a purported verdict against singer Meesha Shafi in a defamation case filed against her by model and singer Ali Zafar took social media by storm after several news websites fell for a report that turned out to be incorrect.
The source of the said 'news' was none other than British tabloid The Daily Mail. "A Pakistani singer whose accusations that a pop star groped her sparked the country's #MeToo movement faces three years in jail for 'criminal defamation' over damage to his reputation," read the outlet's article.
Meesha Shafi, seven others summoned on Jan 18 in Ali Zafar 'smear campaign' case
But contrary to what the report claimed, the court has not given its verdict in either Zafar's, or Shafi's favour, with regards to their ongoing legal disputes. Despite this, owing to the speed with which The Daily Mail's report was curated by publications like the Gulf News, Times of India, Zee News, Pinkvilla, IB Times and the Free Press Journal, among others, many dubbed the claim to be true.
Shafi's lawyer Asad Jamal responded to the claims.
"This is with reference to the fake news claiming that my client Meesha Shafi has been sentenced to three years imprisonment," he wrote. "No such verdict has been passed by the trial court in the frivolous criminal defamation case instituted by Ali Zafar against several women."
LHC dismisses Meesha Shafi's appeal in Ali Zafar harassment case
"Let there be no confusion that no such verdict has been passed by any court in Pakistan," he tweeted. "It is ridiculous how the news media have jumped to spreading the fake news, misleading their viewers and readers."
The singer's mother and veteran actor Saba Hamid, is also on the roll, calling out various publications on Twitter for misreporting. She has also been urging responsible outlets to delete defamatory articles. "Take it down, delete please! It's fake news," she tweeted, tagging Yahoo! India.
Have something to add to the story? Share it in the comments below.