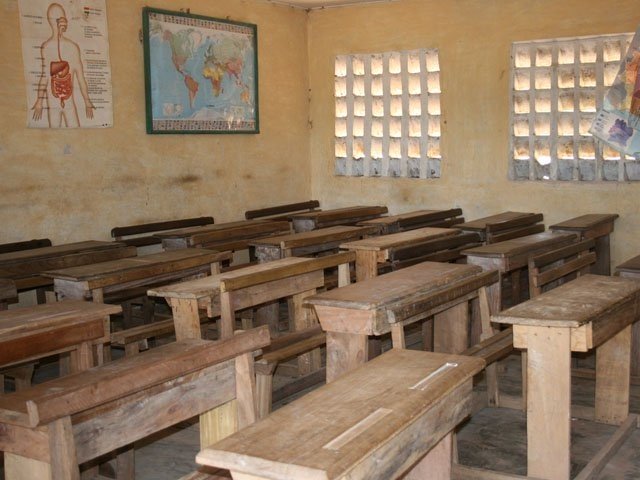 ---
KARACHI:
The Sindh education secretary submitted a report before the Sindh High Court on Wednesday over a plea seeking educational reforms and provision of free education in the province.
The report submitted before a two-member bench, comprising Justice Muhammad Ali Mazhar and Justice Amjad Ali Sahito, stated that a total of 6,866 schools in Sindh are closed while 7,974 schools have been rendered incapable of functioning.
Moreover, it apprised that 46,549 positions for teachers are vacant in the province. The report further mentioned that a policy has been introduced to shift the process of teachers' appointments and transfers online.
Read: Ghost schools, dilapidated buildings tell a tragic tale in Sindh
This will help restore the closed schools, according to the education department's report. Besides, it added, new teachers will be appointed in collaboration with the IBA and that vacancies for teachers have been published.
The bench inquired as to when the shut schools will be open and new teachers will be appointed.
At this, the education secretary assured the court that the process of reopening schools and hiring teachers will be completed within four months. Following which, the court sought details pertaining to the number of students being provided free of charge education in Sindh.
Published in The Express Tribune, March 11th, 2021.
COMMENTS
Comments are moderated and generally will be posted if they are on-topic and not abusive.
For more information, please see our Comments FAQ