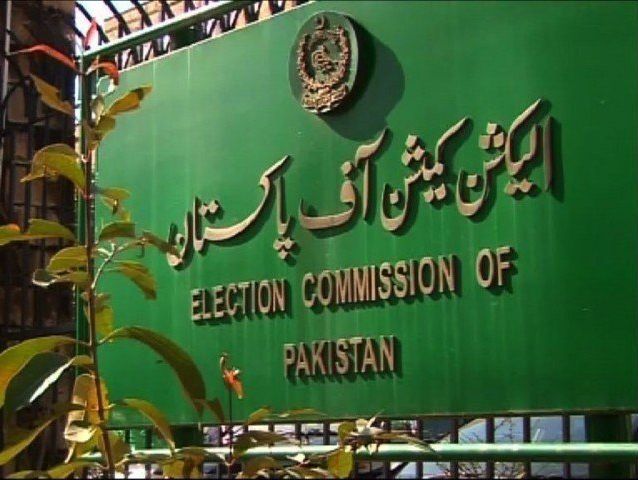 ---
PESHAWAR:
Taking notice of allegations of buying and selling of votes in the March 3 Senate elections, the Election Commission of Pakistan (ECP) has sought evidence from Khyber-Pakhtunkhwa government (K-P) member Abdul Salam, it was reported on Sunday.
During the Senate elections, Salam, an MPA from K-P, said he had been contacted to buy votes and that he could also present evidence to the effect.
According to the MPA, the ECP has asked him, through WhatsApp, to immediately hand over the evidence he has regarding the buying and selling of votes during the upper house polls.
Read Gillani's son allegedly shares tips on how to waste Senate vote in viral video
"I have a record of the WhatsApp chat, and will provide evidence to the Election Commission", the PTI MPA claimed.
Addressing National Assembly members from the ruling Pakistan Tehreek-e-Insaf (PTI) and its ally parties two days after the Senate polls, Prime Minister Imran Khan said that 16 treasury members sold themselves for money in the Senate elections.
He advised lawmakers that they were free to decide on the call of the conscience but added selling vote for money was not advisable.
Read more PTI shell-shocked
According to sources, the prime minister took the lawmakers into confidence over his decision to take a vote of confidence, saying that those who did not trust him should express themselves openly. "I believe in democracy and freedom of speech, and no one can blackmail me," he added.
In his candid and straightforward speech to the parliamentarians, Imran said that he was a person who kept his feet on the ground despite winning and if he could not get the vote of confidence, he would sit in the opposition.