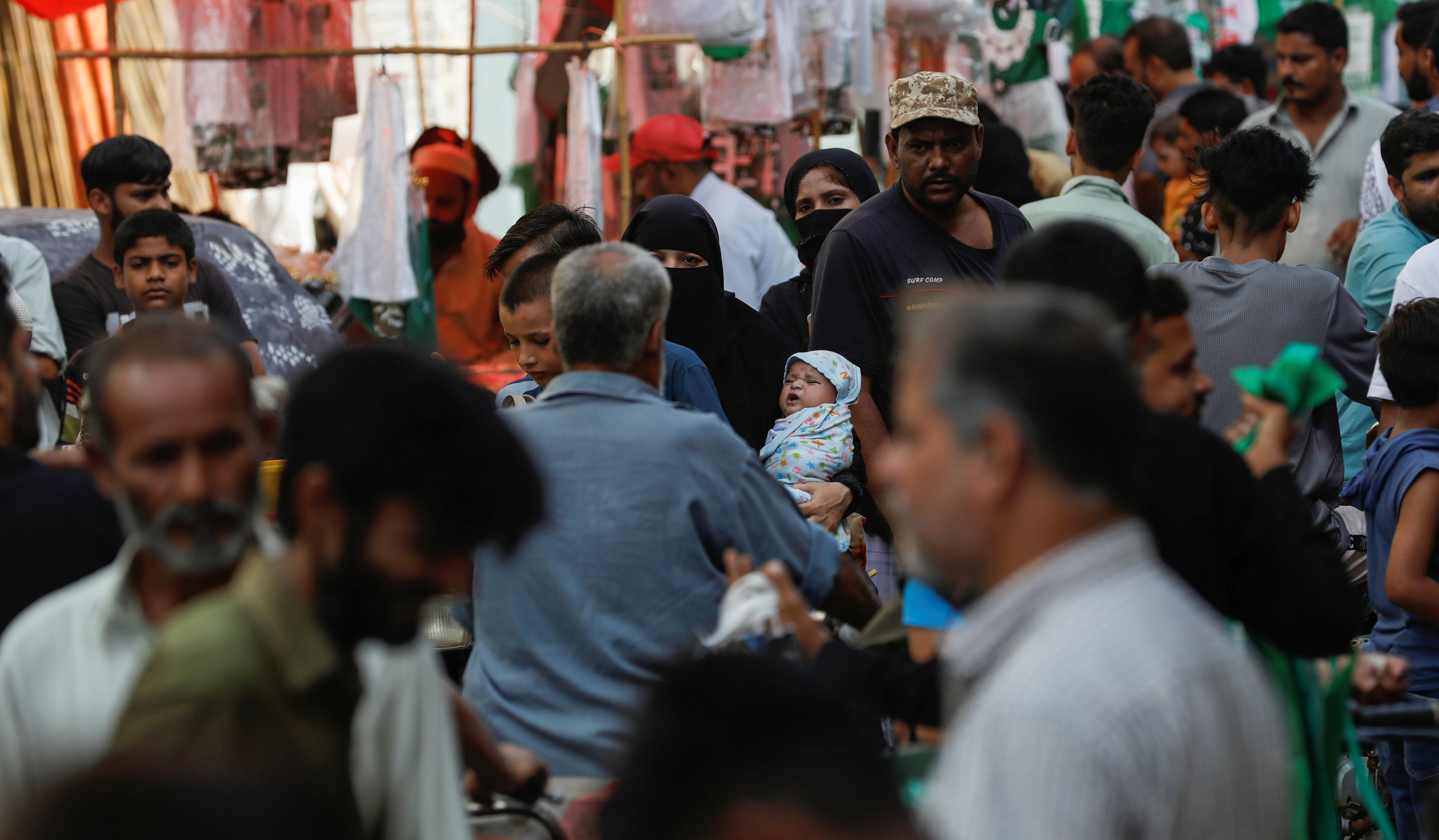 ---
KARACHI:
Expressing regret over the suspension of HBL Pakistan Super League (PSL) VI matches, the Pakistan Medical Association (PMA) raised on Thursday concerns over the government's decision to relax Covid-19 restriction from March 15.
In a statement issued on the day, the PMA pointed out that schools, offices and other workplaces would be allowed to function at full strength from March 15 onwards, since when indoor weddings and the opening of cinemas and shrines would also be permitted.
"The restrictions should not be lifted until 70 per cent of the country's population is vaccinated," the association stressed, warning that the "hasty decision" of lifting the restrictions as early as March 15 could result in a resurgence of Covid-19 cases and leave the country susceptible to a third wave of the contagion.
Regretting that seven PSL players had tested positive for the coronavirus, and the subsequent deferral of the matches, the PMA attributed this to negligence in adopting preventive measures.
Reiterating the warning of the pandemic situation worsening in the country if the restrictions were lifted, the association further raised concern over the "slow pace of vaccination."
"The government is not running the campaign seriously and healthcare workers are not bothered to get vaccination," according to the PMA, which appealed to health workers to take the matter of vaccination seriously and get inoculated at the earliest.
According to the PMA, the coronavirus has claimed the lives of 189 doctors and 30 paramedics thus far in the country.
The association also called for the government to initiate a media campaign to clear misconceptions with regards to the coronavirus and facilitate health workers from the private sector in getting vaccinated expeditiously.
Besides, the PMA stated that the Sinopharm vaccine was not recommended for people above 60 years of age and urged the government to share information about vaccines it would be importing for those aged above 60.
"The PMA, being a major stakeholder, would [also] like to know which vaccines will be procured in the future and what will be the efficacy of those vaccines, the side effects and other relevant information… so that we can disperse this information among our doctors," the association stated.
Published in The Express Tribune, March 5th, 2021.
COMMENTS
Comments are moderated and generally will be posted if they are on-topic and not abusive.
For more information, please see our Comments FAQ