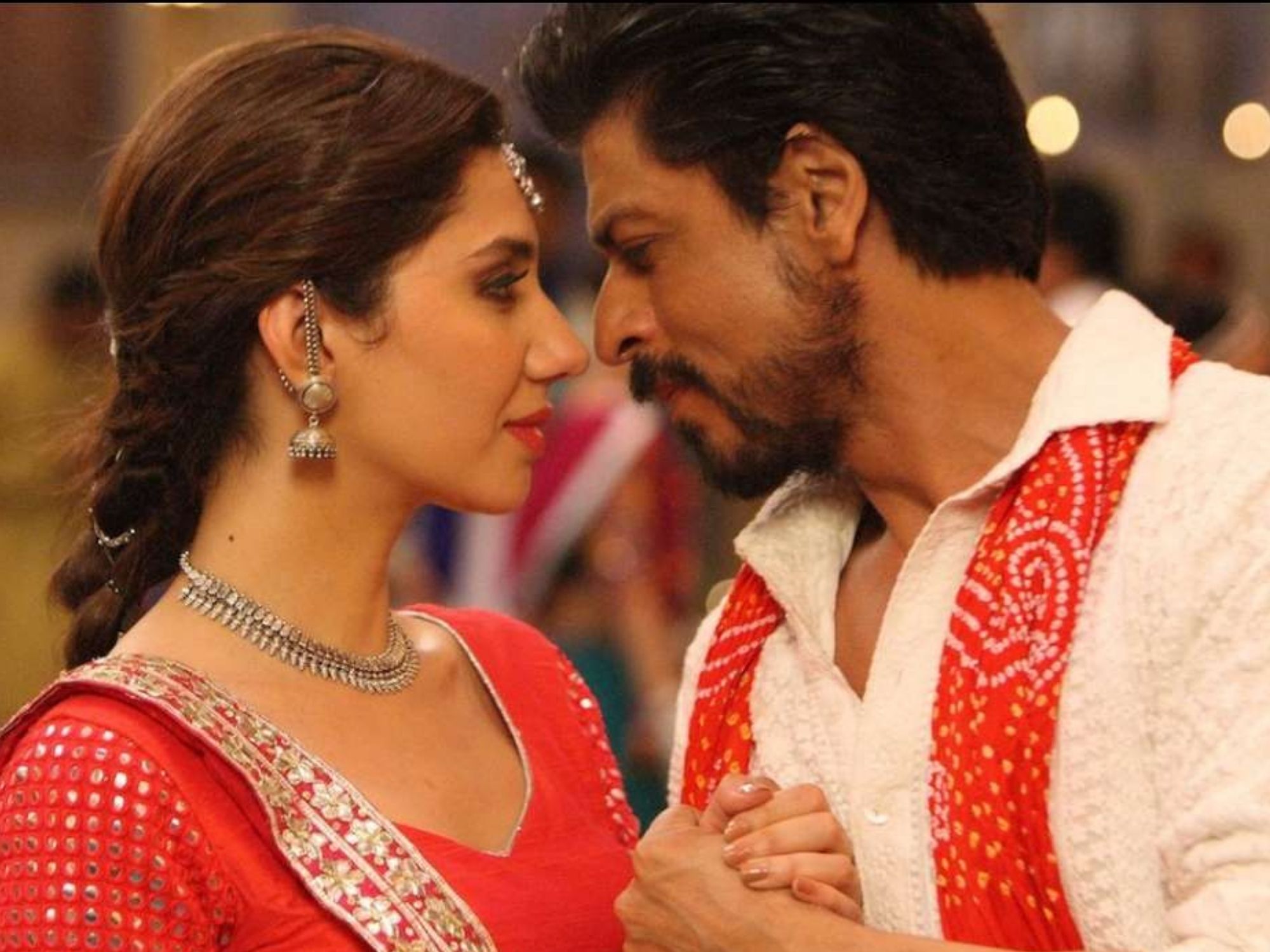 ---
Actor Mahira Khan, who is mostly candid about her life, opened up to Mira Sethi on her digital talk show recently. It began with Khan spilling the tea about her childhood, the social values taught by parents and female empowerment.
The Verna actor later added onto that with motherhood, her Bollywood debut and her personality that speaks for itself. "You know, people like me or the idea of me; they think they know me but they actually don't," began the superstar. "Motherhood comes along with its own challenges. When I'm present on set, of course a few calls are made to check up on my son. Other than that, I just simply disconnect and put on the character-cloak for that moment to forget about everything."
Host Sethi further questioned the fashion icon on how she maintains this bubbly persona that everyone enjoys being around. "It was a child that dreamt of this moment, being on set, in a talk show. So now that I get to do all that I prepared myself for, I can easily say I'm what I am because of that child inside me, excited and hopeful for the future."
Furthermore, talking about her dreams, the 36-year-old revealed she dreamt of two things when she was younger. "While I was growing up, there were two things on my mind related to my career. Firstly, being a part of film industry and secondly, having to do a film with Shahrukh Khan only."
She continued, "When I was 16, I would sit and calculate that if I enter the film industry by the time I'm in my 20s, would I even get the chance to work with SRK?"
The Raees star added, "Nobody tells you that there's always that one challenge or price attached with a certain dream you wish for the most. Certainly, these hurdles came along the way when I started my journey with a bag full of dreams."
Lastly, the actor revealed why being a part of this industry has always helped her grow and heal from situations in her life. "I always had this work, industry as my backbone. I always thought what I do today will be fruitful tomorrow. I feel like I can never leave because it never left me, kept me striving for better days."