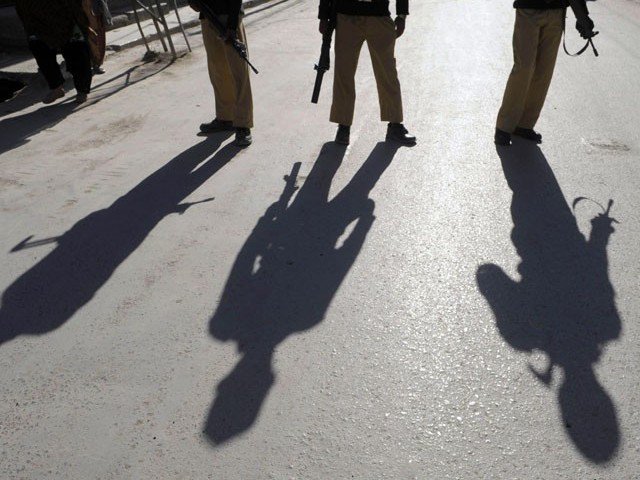 ---
ISLAMABAD:
Two senior police officers of the National Highways and Motorway Police (NH&MP) were recently promoted from the post of deputy inspector general of police to the additional inspector general of police in Grade-21 and were pinned badges at a ceremony on Tuesday.
Former Inspector General of Police and National Coordinator NACTA IGP (retd) Ihsan Ghani, and NH&MP Inspector General Dr Syed Kaleem Imam pinned the badges on Additional Inspector General of Police Jan Muhammad and Additional Inspector General of Police Sajjad Afzal Afridi on their promotion to Grade-21 at the ceremony held at the Central Police Office of NH&MP.
Dr Imam acknowledged the contribution of Jan Muhammad and Sajjad Afzal Afridi in upholding the core values of courtesy and professionalism.