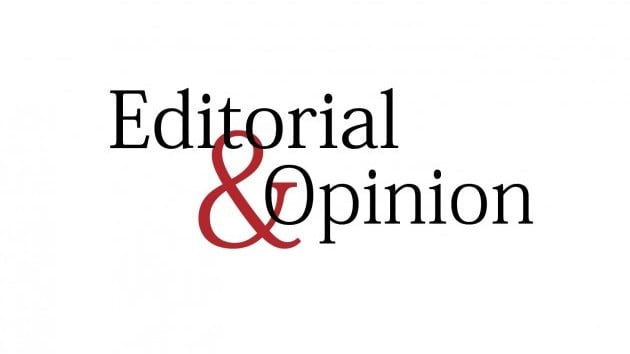 ---
The much-anticipated opinion from a five-judge bench of the Supreme Court on the presidential reference regarding the mode of voting in Senate elections is out — and being interpreted differently by the government and the opposition to portray it as a success of their respective political narratives.
The government had approached the top court seeking its guidance on whether a change in the mode of voting from secret ballot to open ballot — to ensure there is no horse-trading in the election to the Upper House — will require a constitutional amendment or it can simply happen by bringing an amendment to the Elections Act, 2017. Over the course of hearing spanning around two months, the focus of the legal debate shifted to a point where the court was required to offer its advice on whether the Constitution allows an open, identifiable ballot to elect senators.
And the apex court has, by a 4-1 vote, declared that the upper house elections will be held through secret ballot in accordance with Article 226 of the Constitution, and that "it is the duty of the Election Commission of Pakistan to ensure that the election is conducted honestly, justly, fairly, and in accordance with law and that corrupt practices are guarded against" by adopting "all available measures including utilising technologies…" The court has also declared that the secrecy of the ballot papers is "not final", quoting a legal precedence.
The majority opinion of the top court has clearly taken sides against an open ballot, much to the disappointment of the government and the delight of the opposition. But the court making it incumbent upon the ECP to utilise technology to ensure fair elections and describing the secrecy of the ballot as "not final" is where the government sees room to publicise it as a vindication of its 'principled stand'. The government now expects the election watchdog to use technology in the form of a bar code or a serial number on the ballot paper so as to make it traceable.
The court's opinion is, however, likely to have implications for the government which is finding it difficult not just to get all its legislators to vote in the March 3 Senate elections on the party line, but also to convince its allies in the context. Fingers crossed.
Published in The Express Tribune, March 2nd, 2021.
Like Opinion & Editorial on Facebook, follow @ETOpEd on Twitter to receive all updates on all our daily pieces.