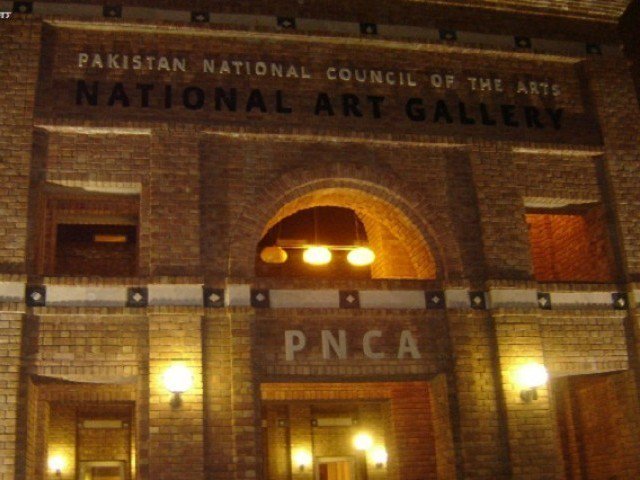 ---
ISLAMABAD:
In an effort to promote arts and culture and afford an opportunity to artisans at a suitable platform to display their talent, the Pakistan National Council of the Arts (PNCA) will organise the 'Art and Craft Bazaar Sunday Ke Sunday' today at the PNCA Lawns which will become a regular feature on Sundays.
The PNCA is consistently endeavouring to promote the work of artisans through such events, said a statement issued on Saturday. The event is also an opportunity for the public to go outdoors in a healthy environment to relieve themselves from the stress of Covid-19 and enjoy themselves.
Islamabad Capital Territory (ICT) Deputy commissioner Hamza Shafqaat will be the chief guest at the event in which local artisans will exhibit a variety of handmade work in diverse materials, functional and decorative.
There will also be contemporary paintings in oil and pastel on display as this unique Arts and Crafts Bazaar which will help people to buy gifts for their loved ones at affordable rates.
This bazaar is being described as a one-of-a-kind chance to get to know and observe the depth and extensive pool of local talent.
The PNCA invites all to see both indigenous crafts and contemporary art that we can all be proud of.
"This trade fair, which could turn small opportunities into great achievements, is a demonstration that art is an enabler of development and that culture is wealth. Therefore, we have to utilize our country's available resources, maximize our local and indigenous talents," said a PNCA official.
Local artisans and craftsman will be present their creative and artistic handiwork every Sunday at the Arts and Crafts Bazaar on the weekend.
It's the perfect way to start the holiday season and shoppers will find handcrafted treasures for everyone on their holiday lists. Paginating, sculpture, calligraphy, ceramics, handmade attire, accessories and much more will be available.
Social distancing protocols will be strictly observed.
Published in The Express Tribune, February 28th, 2021.
COMMENTS
Comments are moderated and generally will be posted if they are on-topic and not abusive.
For more information, please see our Comments FAQ