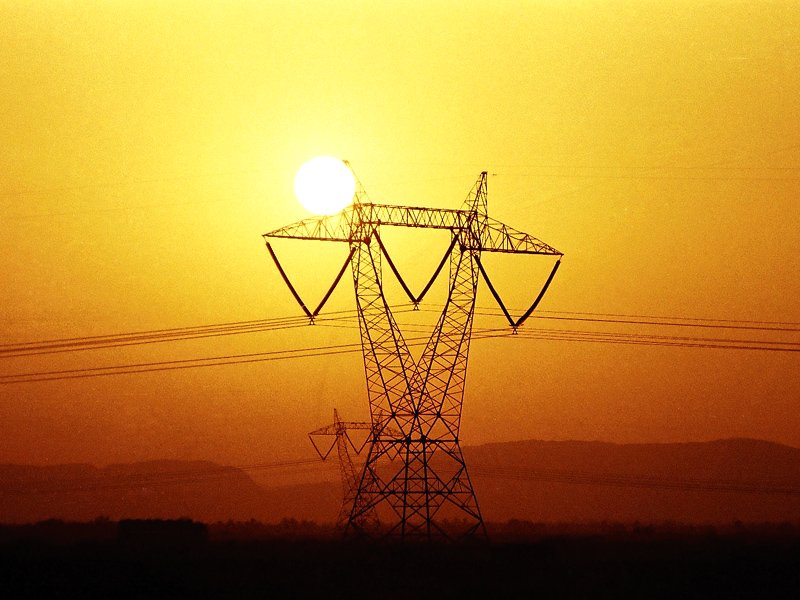 ---
ISLAMABAD:
The National Electric Power Regulatory Authority (Nepra) has once again expressed concern over the use of expensive furnace oil in power generation as the regulator reserved its judgement on a petition of the Central Power Purchasing Agency-Guarantee (CPPA-G) for a Rs0.93-per-unit increase in tariff under the monthly fuel cost adjustment for January.
Nepra conducted a public hearing on Thursday on the CPPA-G petition for fuel cost adjustment for January, presided over by its Chairman Saifullah Chatta. In its petition, the CPPA-G maintained that reference fuel charges for January 2021 were Rs5.7576 per unit whereas actual fuel charges were estimated at Rs6.6846 per unit. Hence, an increase of Rs0.9272 per unit was sought in power tariff under the monthly fuel cost adjustment mechanism.
During the hearing, the Nepra chairman expressed concern over the use of furnace oil in January 2021 for power generation.
When an intervener asked why instead of showing concern, the regulator did not take action and disallow the cost of expensive fuel, the chairman said what they would have done, if there was no gas available for power plants for electricity generation.
The regulator noted that instead of the tariff increase of Rs0.9272 per unit, as demanded by the CPPA-G, the actual increase would be Rs0.90 per unit, which would have an impact of Rs6.9 billion on the power consumers. According to data submitted to Nepra, the CPPA-G revealed that net electricity delivered to power distribution companies in January 2021 was 7,728.26 gigawatt-hours (GWh) at a rate of Rs6.6846 per unit. The total price was Rs51.660 billion.
In January, hydel generation was recorded at 1,067 GWh, which constituted 13.2% of total power generation in the month.
Power generation from coal-fired plants stood at 2,559 GWh (31.68% of total generation) at a rate of Rs6.47 per unit and residual fuel oil (RFO)-based plants generated 974 GWh (12% of total generation) at a tariff of Rs12.3460 per unit. National Power Construction Corporation generated 46 GWh from high-speed diesel at Rs19 per unit.
Electricity generation from gas-based power plants was 1,333.80 GWh (16.75% of total generation) at a cost of Rs7.6191 per unit, RLNG-based plants produced 916.42 GWh (11.34% of total generation) at Rs8.3184 per unit, nuclear power plants generated 853 GWh at Rs1.0075 per unit and electricity import from Iran stood at 31.65 GWh at Rs9.8088 per unit. Mixed generation, ie, from different sources, came in at 1.06 GWh at a rate of Rs5.0479 per unit whereas from bagasse 95.89 GWh was produced at Rs5.9822 per unit.
The energy generated from wind was recorded at 152.57 GWh (1.89% of total generation) and solar power generation came in at 47 GWh (0.59% of total generation) in January.
Total energy generation was estimated at 8,079 GWh in January at a basket price of Rs6.0640 per unit. Total cost of energy was Rs47.990 billion. The CPPA-G also sought previous adjustment of Rs3.311 billion, which translated into Rs0.41 per unit. Sales to independent power producers (IPPs) were reduced by 24.42 GWh, the price of which was Rs641 million (Rs0.0599 per unit) while the cost of reduced transmission losses was Rs326.143 million or Rs0.2707 per unit.
Published in The Express Tribune, February 26th, 2021.
Like Business on Facebook, follow @TribuneBiz on Twitter to stay informed and join in the conversation.