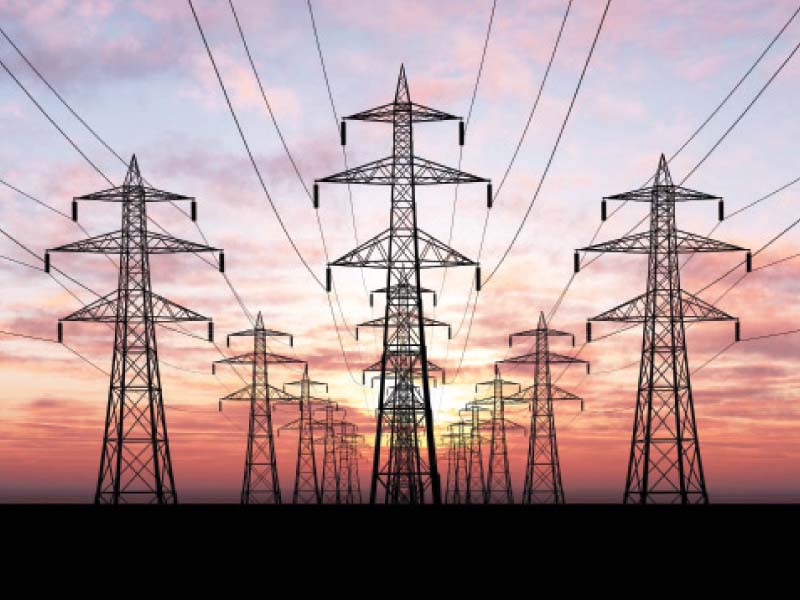 ---
ISLAMABAD:
The National Electric Power Regulatory Authority (NEPRA) Chairman Tauseef Farooqi on Tuesday warned K-Electric officials (KE) to improve the power management system in the city of Karachi.
While hearing KE's request to increase the power tariff by Rs1.71 per unit, the chairman warned that the power situation in the port city would not be ignored, if the problem persisted like in the summer of 2020.
Furthermore, the NEPRA said that it would take the decision on an increase in power tariff after reviewing all facts and figures.
"Whatever you have to do, NEPRA is with you," Farooqi assured KE officials. "I am telling you in February that the people of Karachi should not have any problem in the coming summer."
Read more: Govt jacks up power tariff by Rs1.95
KE officials assured that the power situation would be better in the coming summer as the first unit of the Bin Qasim-3 plant would be ready by May 15 and would generate 450MW of electricity.
On February 13, it was reported that the federal government increased power tariff by Rs1.95 per unit in a bid to implement uniform tariff across the country.
The announcement comes as Nepra allowed Rs1.95 per unit increase in electricity rates on February 12. In line with the uniform tariff policy, the federal government also notified the increase of Rs1.95 for K-Electric customers as well.
"The tariff rationalization by way of further adjustments and an increase of Rs. 1.95/kWh in variable charge of all consumers and Rs.40/KW/M in fixed charges (except agriculture consumers) of consumers categories, where applicable, be made for K-Electric…" said a notification issued by the power division.
The increase, it said was "to maintain uniform tariff across the country and within the recommended quarterly adjustment to the tune of Rs. 4.877 being the differential between the schedule of tariff recommended by NEPRA for April-June 2019 and the schedule of tariff earlier recommended by NEPRA".