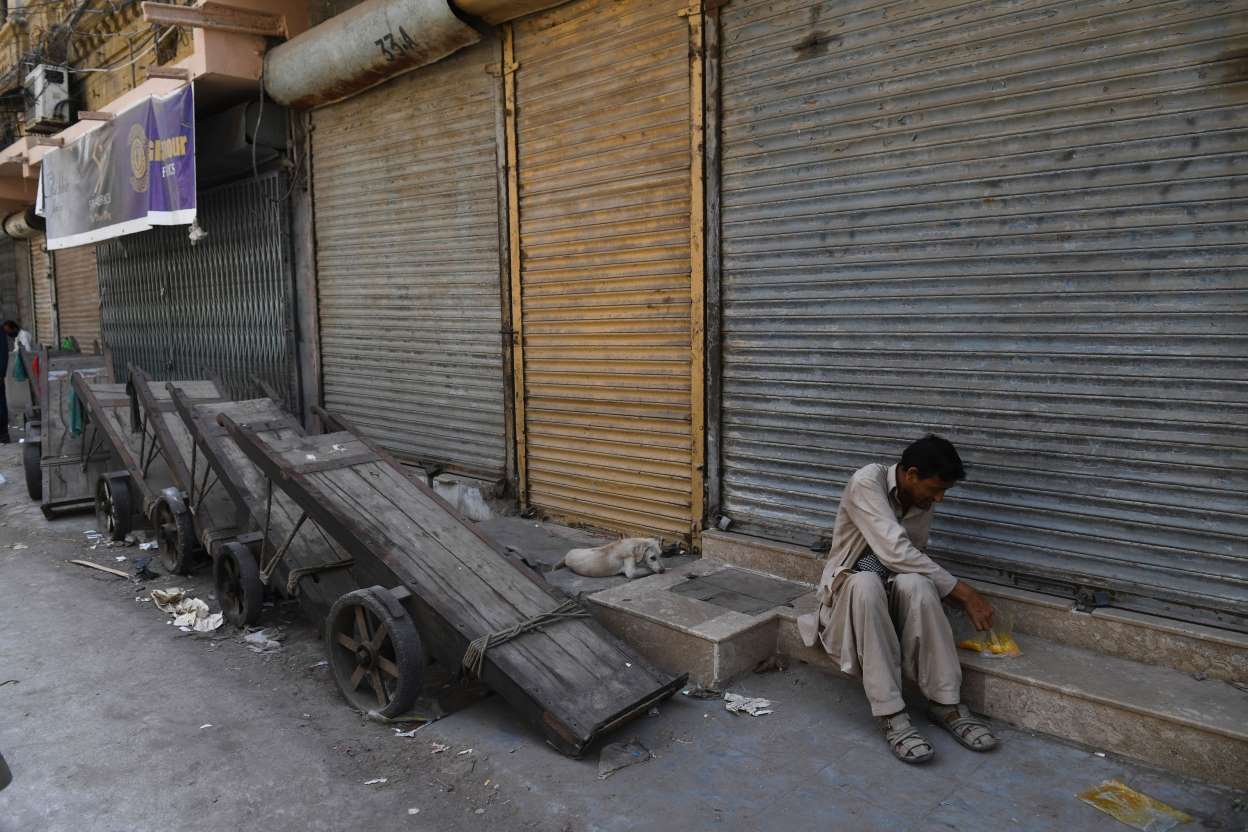 ---
DERA GHAZI KHAN:
The area of Dera Ghazi Khan was in mourning over Saturday's deadly attack in Sheikhani area and all the bazaars remained closed.
The incident resulted in the murder of seven persons. Reportedly, 60-year-old Habibullah, the son of Noor Mohammad and a former councilor, 58-year-old Ghulam Sarwar, son of Allah Ditta were relatives and earned a living for
his children through farming.
Haji Lal Mohammad, the son of Mohammad Mitha was also a labourer and came to the bazaar to buy groceries.
Ghulam Haider, the son of Allah Wasaya, and his son Manzoor Hussain, also lost their lives in the attack.
Manzoor was working in Saudi Arabia and had recently returned home.
He had two sons who were working in Saudi Arabia.
Moreover, 22-year-old Zubair, the son of Musa Omar, was married a month ago.
He was employed in a pesticides industry.
While the armed attack took lives of seven people, it has also caused financial hardship to their families for the future.
Published in The Express Tribune, February 22nd, 2021.