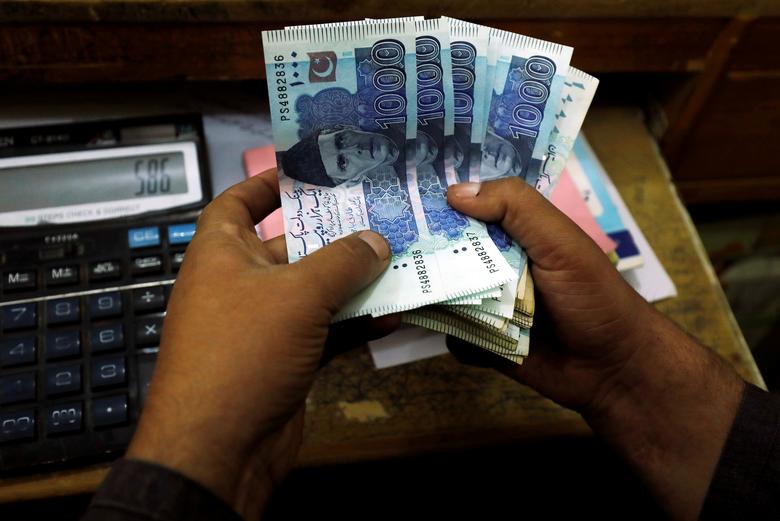 ---
LAHORE:
The Lahore police have launched an intelligence-based crackdown to curb gambling during the ongoing Pakistan Super League (PSL) cricket matches.
According to Lahore CCPO Ghulam Mehmood Dogar, the police have compiled a list of suspected gamblers and senior police officials including SPs, DPOs, SHOs and CIA police have been directed to detain them.
Speaking to The Express Tribune, he said the list included bookmakers who had been involved in cases of betting as well as those against whom public complaints had been received.
The CCPO said the gamblers had now opened their accounts abroad through various mobile applications and gambled on websites. "Police will also request the PTA [Pakistan Telecommunication Authority] and the FIA [Federal Investigation Agency] ​​to block these websites and apps."
Lahore DIG Operations Sajid Kayani said several bookmakers had fled as soon as the police started initiated the crackdown. The police had now decided to conduct an intelligence-based operation with the assistance of local officials, tips from various sources and information technology.
On Friday night, Civil Lines SP Safdar Raza Kazmi and Qila Gujar Singh SHO Mudassarullah Khan raided a plaza and arrested Obaid Murtaza alias Jona Butt along with his accomplices. Police officials said Butt was one of the top 10 fraudsters and bookmakers in the city.
Kayani said the police had seized Rs250,000, 1.5kg of drugs and 5 Kalashnikovs during the raid. He said Butt wanted by the police in several cases but he "enjoyed the support of political leaders in the past".
A bookmaker, known as 'Malik Sahib', told The Express Tribune that bets of billions of rupees were expected on the matches from all over the world.
He said Karachi Kings were the favourites for the trophy, followed by Lahore Qalandars, Peshawar Zalmi, Quetta Gladiators, Islamabad United and Multan Sultans. He said all the betting was done on mobile phones and it involved the whole match from the toss till the result. The activity continues with every ball and the rates change immediately after every boundary, sixer or fall of wicket.
He said the bookmakers used places frequented by people like property dealers, restaurants and money changers for the transactions and would collect money from a person sitting at the cash counter.
Lahore SSP Ahsan Saifullah said the police had received reports that the bookmakers had changed their locations and phone numbers and many of them had booked rooms in the city's leading hotels. Police will acquire the data of new tenants and conduct search operations in hotels, he added.