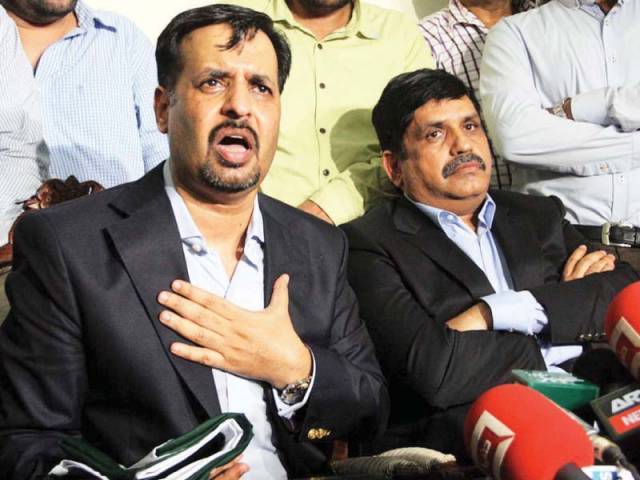 ---
KARACHI:
Pak Sarzameen Party head Mustafa Kamal stressed on Saturday the need for conducting five per cent audit of the 2017 census.
Speaking to the media outside a National Accountability Bureau court, the PSP chief said, "Five per cent audit of the census is a constitutional requirement and it has to be exercised by none other than the prime minister."
Kamal further stated that the population of Karachi was not less than 30.5 million, but monetary allocations and resources allocated for education, healthcare and other sectors to the city were for a population of 10.5 million.
"The rulers, by ignoring Karachi, are deepening the sense of deprivation among its citizens and preparing the terrorists of tomorrow," he remarked. "The destruction of Karachi will be the destruction of entire Pakistan."
Published in The Express Tribune, February 21st, 2021.