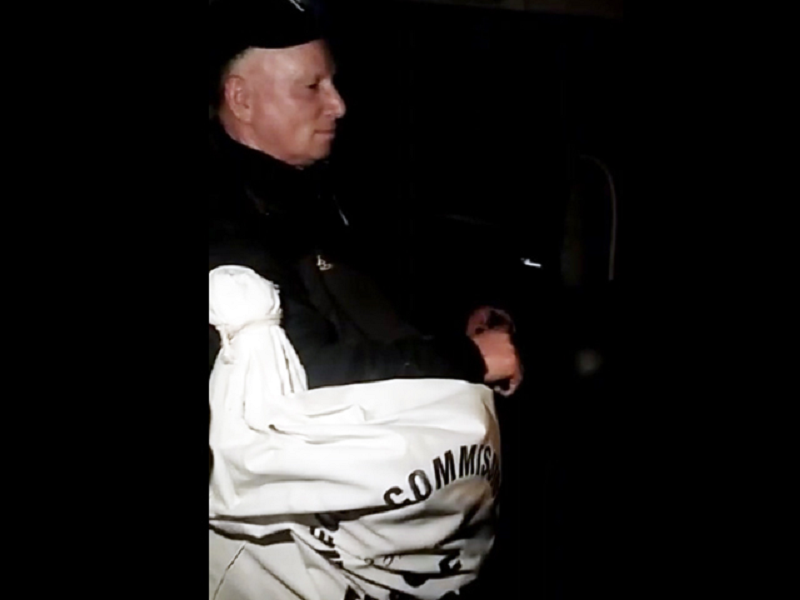 ---
Pakistan Muslim League-Nawaz (PML-N) Vice President Maryam Nawaz has claimed that her party workers caught ruling PTI workers "red-handed" allegedly trying to steal ballot papers during the by-poll for Punjab's PP-51 Wazirabad constituency.
Taking to Twitter, Maryam shared scores of video purportedly showing unidentified persons carrying white bags and surrounded by enraged PML-N workers.
"PTI people caught red handed stealing bags full of votes by PMLN MPA Adil Chatta and Ataa Tarar. Seal was also broken. Police was a part of the plan to steal votes for PTI," she wrote on her twitter handle.
In another video shared by the PML-N leader, a man could be seen sitting in a car with a white bag which is described by Maryam a bag of votes. "He was caught red-handed. PML-N workers did not allow him to escape. Rangers also present," Maryam said in another tweet.
Meanwhile, the Election Commission of Pakistan (ECP) has taken notice of the videos shared by the PML-N leader and summoned a report from the returning officer.
In another tweet, the PML-N vice-president announced victory in Wazirabad by-elections.
Soon after the victory claim, she also tweeted the details of the result.
COMMENTS
Comments are moderated and generally will be posted if they are on-topic and not abusive.
For more information, please see our Comments FAQ