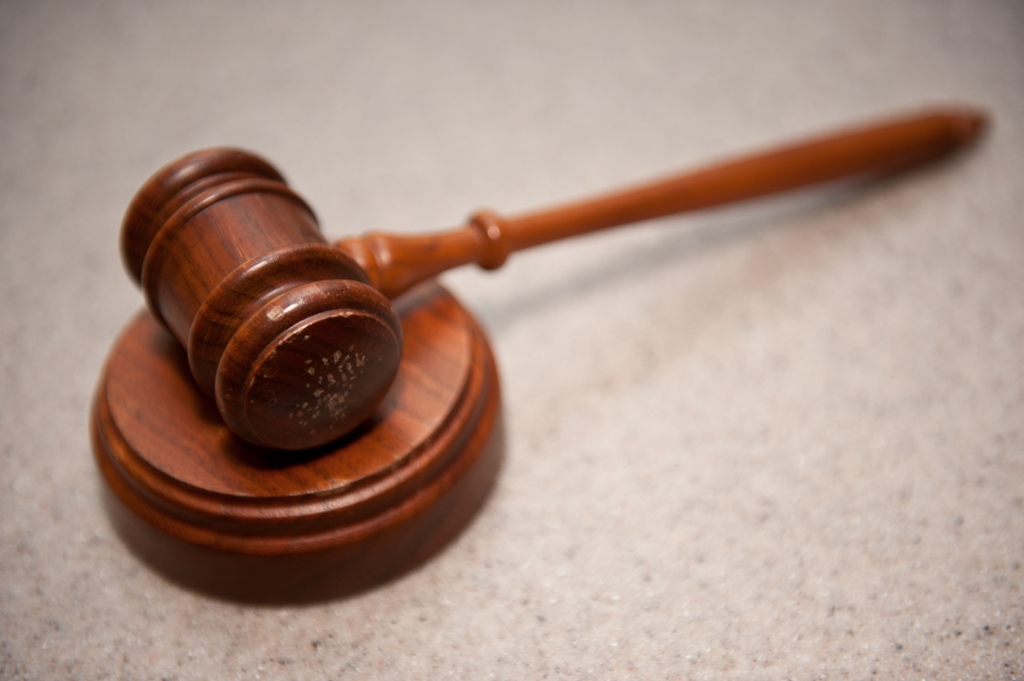 ---
KARACHI:
The bench of the Sindh High Court hearing the National Institute of Vascular Diseases administration's plea against the Federal Investigation Agency's inquiry into alleged corruption at the health facility dissolved on Tuesday after Justice Mobeen Lakho recused himself from the case.
A divisional bench led by Justice Naimatullah Phulpoto and Justice Lakho was hearing NICVD's plea contending that the federal agency's inquiry was illegal as the former is a provincial health facility.
The FIA's lawyer maintained that the NICVD is a federal hospital and massive corruption is being carried out at the facility. A high-level probe is needed to investigate it, he argued.
After Justice Lakho recused himself, the case was forwarded to SHC Chief Justice Ahmed Ali Shaikh so it could be transferred to another bench.
Read more: NICVD graft inquiry will be completed, SHC told
Extending the stay for the interim, the bench adjourned the hearing till March 3.
The court had earlier issued notices to the attorney general of Pakistan and the advocate general of Sindh to assist it in determining the NICVD's status and whether it falls under the purview of the federal or the provincial government in view of the 18th Amendment.
The court also sought the progress report from the FIA about its inquiry into the alleged misuse of funds, embezzlement, illegal appointments and irregularities in awarding promotions and tenders.
Published in The Express Tribune, February 17th, 2021.
COMMENTS
Comments are moderated and generally will be posted if they are on-topic and not abusive.
For more information, please see our Comments FAQ