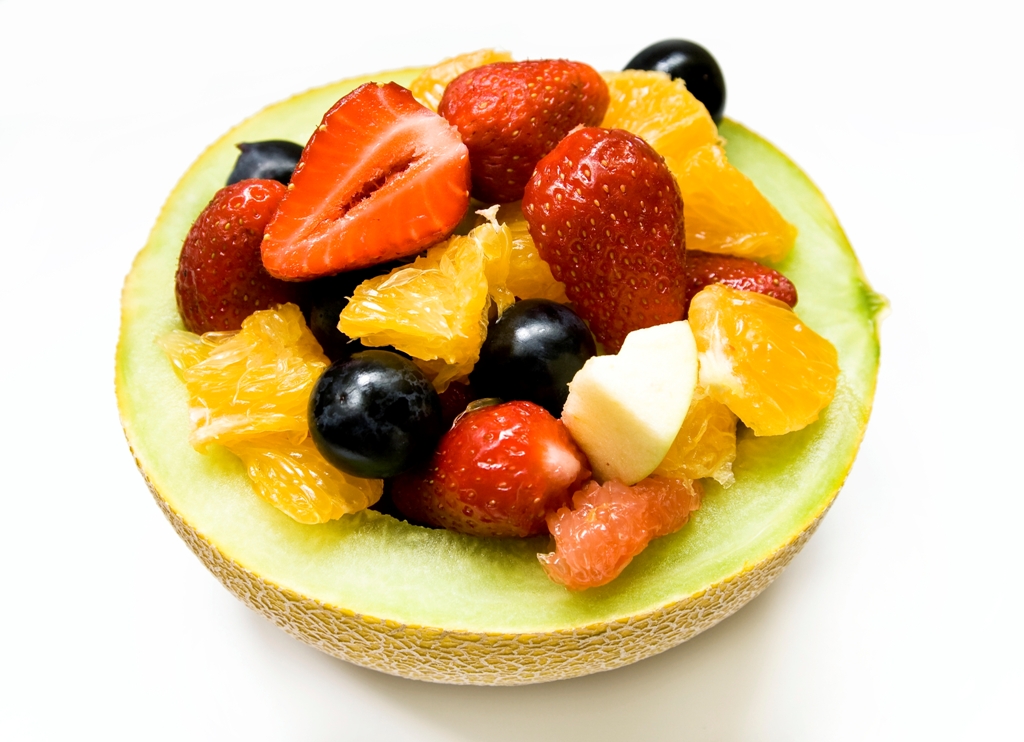 ---
Nutrition integration has become a critical challenge that must be responded through the right policies and actions at every level including in social protection and early education.
The experts from academia, civil society, and private sector, shared this viewpoint with the participants at the webinar 'Nutrition integration for social protection and early education,' organised by the Sustainable Development Policy Institute (SDPI).
Ehsaas and Poverty Alleviation and Social Safety Division Focal Person for Nutrition Dr Rozina Khalid enlightened the participants that Nashunuma Programme which will materialise nutrition to help end stunting.
While highlighting different aspects of the initiative, she said that three years pilot interventions are included in the plan with the help of shared work done by provincial health, WHO and Aga Khan Foundation with steering committee already upscale the better services.
Islamabad Health Services Academy Department Public Health Head Dr Shahzad Ali Khan termed malnutrition as a huge problem in the country and said that Pakistan was placed second after Afghanistan in stunting growth index which was quite unfortunate. He said the country had worst numbers in all indicators of stunting, wasting, underweight and exclusive breastfeeding. He added further that minimum acceptable diet, meal, and minimum diet diversity in Pakistan is poor in both terms of quality and quantity and hence, it must be improved.
Published in The Express Tribune, February 8th, 2021.
COMMENTS
Comments are moderated and generally will be posted if they are on-topic and not abusive.
For more information, please see our Comments FAQ