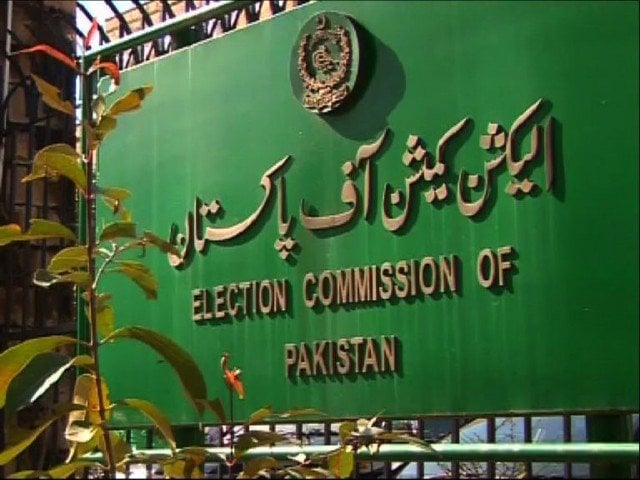 ---
ISLAMABAD:
A meeting of the Election Commission of Pakistan (ECP) on Monday remained undecided on holding local bodies elections in Punjab, Khyber Pakhtunkhwa and Cantonment Boards because of the objections raised by the provincial governments on holding the polls before August.
Sources said that the commission would continue consultation on the proposals of the provincial governments in another meeting on Tuesday (today) after which an announcement of the local polls in Punjab, Khyber Pakhtunkhwa and Cantonment Boards was expected.
The meeting on Monday was chaired by Chief Election Commissioner Sikandar Sultan Raja and attended by Punjab's Law Minister Raja Basharat, chief secretary and Local Government Secretary besides Khyber Pakhtunkhwa's Minister Akbar Ayub as well as chief secretary and local government secretary.
During the meeting, sources said, that the Punjab and Khyber Pakhtunkhwa provincial governments refused to hold local bodies elections before August. In addition, the Punjab government also proposed to hold the elections in three phases in nine divisions of the province.
The ECP is firm on holding the elections in Punjab and Khyber Pakhtunkhwa before August. The ECP warned that if the provinces did not adopt new and timely measures, the ECP would hold the local bodies elections in accordance with the old rules.
COMMENTS
Comments are moderated and generally will be posted if they are on-topic and not abusive.
For more information, please see our Comments FAQ