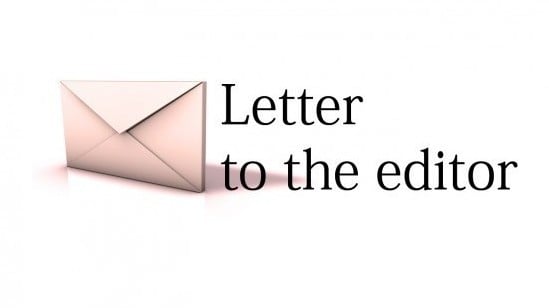 ---
The following incident took place in a house located in DHA a few days ago. Four men broke into a house in broad daylight. The house was occupied by an elderly lady in her 80s and her maid. Two of the men held both women at gunpoint while the rest turned the house upside down looking for cash and jewellery.

Living alone the elderly lady did not keep much cash at home. When the four robbers discovered this they started severely beating the elderly lady, blaming her for hiding the valuable items. She suffered bruises and her face was swollen. A few hours later she was rushed to the hospital in a state of shock.

Her traumatic experience now causes phases of temporary memory loss. The woman already suffers from arthritis and weak eyesight. An FIR was lodged and even though the men were unmasked they were not caught.

What made Pakistan stand out from a country like the US was that we had family values. We were taught to take care of our parents and grandparents instead of dumping them in old homes. Then what went wrong with these men? I've been wondering since then, were these men not born from a woman themselves?

Published in The Express Tribune, June 22nd, 2010.