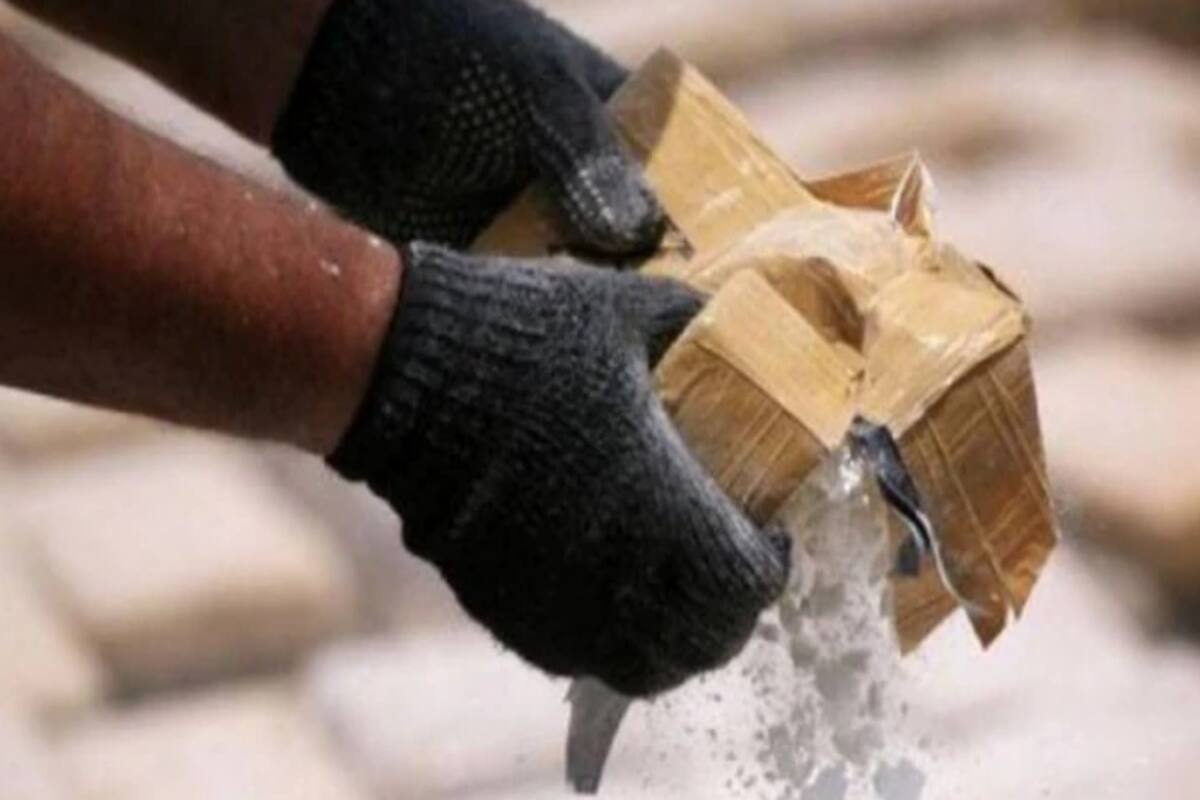 ---
ABBOTTABAD:
The newly posted Hazara division police chief on Friday asked the district police officers to enforce law in their respective jurisdictions.
"Strict legal action should be taken against drug dealers, property mafia, people involved in smuggling and human trafficking besides efforts should be made to control social evils like aerial firing too," Regional Police Officer DIG Mir Vais Niaz said talking to the district police officers (DPOs) of all the eight districts of Hazara.
He was chairing a meeting of all police officers of Hazara region at Regional Conference Hall on Friday, which was attended by DPOs, SP investigation, SP Traffic Abbottabad, SP Special Branch Hazara, SP Frontier Reserve Police, Hazara, SP CounterTerrorism Department, Hazara, SP Elite Force Hazara.
Read More: CDA approves 41 building plans in 20 days
All DPOs and SPs gave a detailed briefing to Hazara DIG about their respective districts.
The meeting discussed police establishment, police performance, development projects and security issues, crime rate and challenges to police in respective district.
DIG Niaz said better strategies should be adopted to protect youth from drugs as well as to rid the society of this poison and to take legal action against drug paddlers and smugglers without any discrimination.
He asked the police force to make all out efforts to save children from harassment and accelerate to improve awareness and prevention efforts against this crime in the society with the help of media, members of Public Liaison Council, scholars, parents and civil society.
Earlier Newly appointed Regional Police Officer Hazara Region Mirvais Niaz took charge as Hazara Region Regional Police Officer. RPO held an introductory meeting with the Regional Office Staff.
COMMENTS
Comments are moderated and generally will be posted if they are on-topic and not abusive.
For more information, please see our Comments FAQ