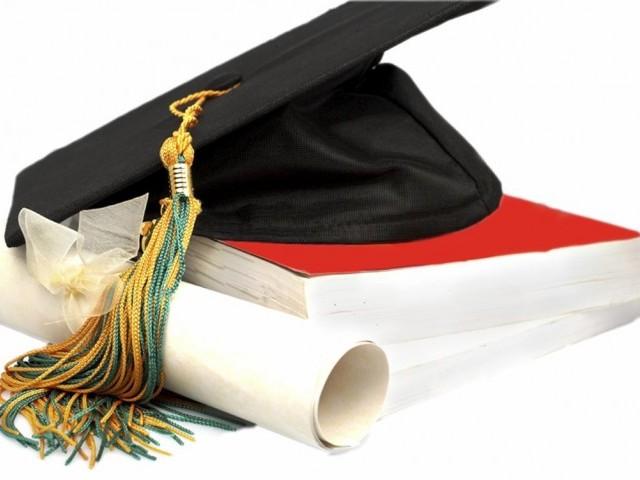 ---
KARACHI:
An accountability court indicted eight officials of the Sindh special education department on Friday in a reference filed against them accusing them of causing a loss of Rs250 million to the exchequer.
The officials include two former secretaries of special education department, namely, Muhammad Ali Shah and Noor Muhammad Laghari. The other officials who were indicted are former section officer Ashok Kumar, Muhammad Ali Khaskheli, Mushtaq Ahmed Abbasi, Khalid Suleman Khaskheli and Abbasi.
The eight defendants, accused of making illegal appointments, denied the allegations leveled against them. After they rejected the allegations, the court summoned National Accountability Bureau (NAB) witnesses on February 20.
According to NAB officials, the SED set up 11 new centres across Sindh and the eight defendants are accused of making 294 illegal appointments in these centres causing a loss of Rs250m to provincial exchequer.
Fake medicines
An accountability court issued an arrest warrant for an accused in a reference pertaining to the fake purchase of medicines for KVSS Hospital in Landhi. The court issued a copy of the reference to accused Wajid Hussaini and adjourned the hearing till February 12, while issuing an arrest warrant for the co-accused, Naveed Irshad.
According to NAB, the accused caused a loss of Rs679.9 million to Sindh government by misusing their authority and violating Sindh Public Procurement Regulatory Authority rules in the purchase of medicines.
The other officials nominated in the case include the former auditor of KVSS Hospital Dr Qazi Abdul Wahab, former Sindh Employees Social Security Institution Commissioner M Farooq Leghari, former medical superintendent Dr Zaheer Abbas Khuwaja and three other officials
COMMENTS
Comments are moderated and generally will be posted if they are on-topic and not abusive.
For more information, please see our Comments FAQ