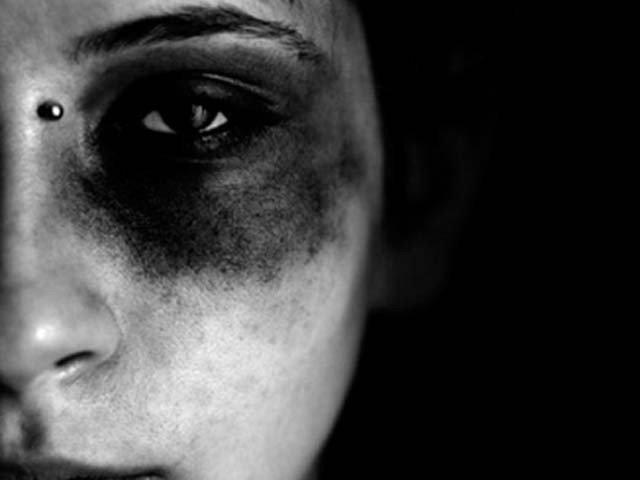 ---
SWABI:
A woman in Khyber-Pakhtunkwa's (K-P) Swabi district was arrested on Friday after she was booked for allegedly burning her two step-daughters with iron.
Ayesha, 15-year old Ayesha daughter of Rehman Shah a resident of Bacha village, lodged a first information report (FIR) with Swabi police station, stating that her mother had passed away three years ago and her father married a woman namely Salma Jabeen, a resident of Punjab.
"He [Rehman Shah] married Salma two years ago after the death of my mother — Tayyaba," she told police, adding that her father is a labourer in Islamabad.
She accused her stepmother of being very cruel, saying that she often physically tortures her and her 13-year old sister, Sonia.
"Two days ago Salma Jabeen burnt my tongue with a hot knife and burnt fingers of my sister with an iron. Today she was angry for no reason and started beating us with a stick and water pipe forcing us to come to police," she alleged.
Speaking to The Express Tribune, a police official said that cases of violence against children were widespread but underreported.
"These two children approached us and we took action against the accused, who is behind bars now," the official said, adding that an investigation was under way and expressed hope that the accused will not repeat the offence in the future.
Speaking to The Express Tribune, children's rights activist Imran Takkar said that violence against minors is a ground reality which cannot be ignored.
He said that it is more prevalent among the lower classes of the society and added that it is the responsibility of all stakeholders including government and parents to help end the violence against children.
"There are child protection centers in K-P but it seems that they have been established just to provide employment to a few individuals as government has not provided sufficient funds for them and most of these centres have been closed due to the lack of funding," he said.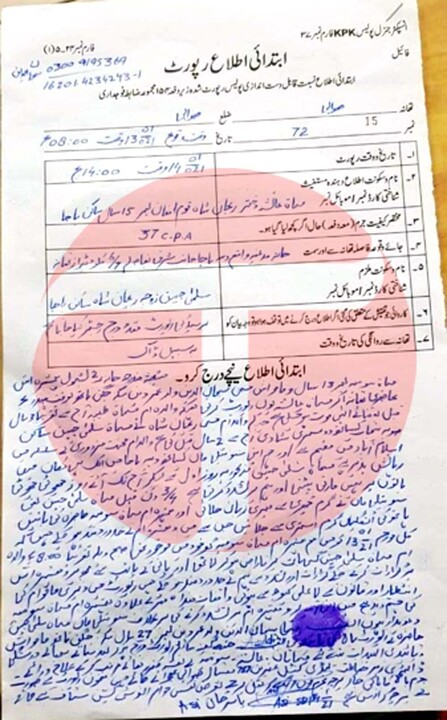 COMMENTS
Comments are moderated and generally will be posted if they are on-topic and not abusive.
For more information, please see our Comments FAQ