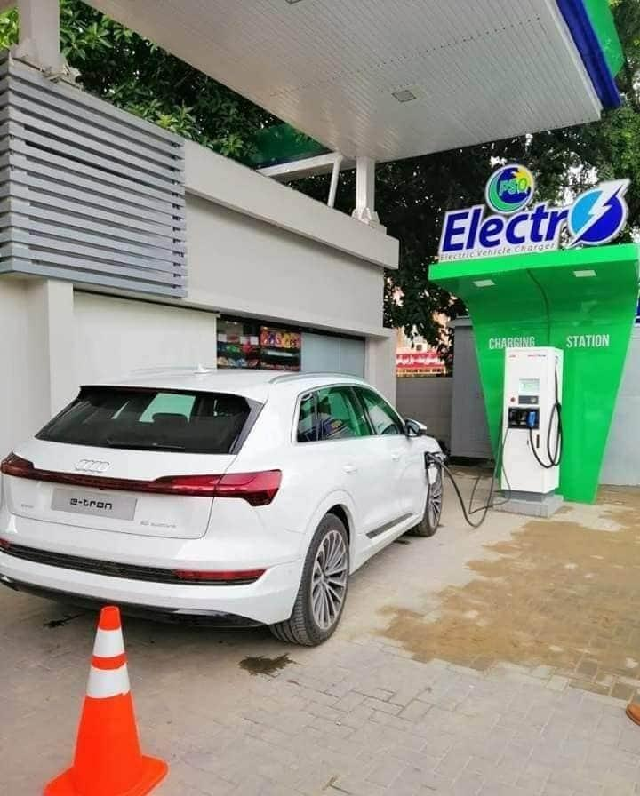 ---
KARACHI:
The producers and traders of electrical vehicles have demanded establishment of a separate electric vehicle board under the Electric Vehicle Policy.
The Engineering Development Board (EDB) was designed to regulate fuel-based automobiles and it does not have any expertise to manage electric vehicles, said Pakistan Electric Vehicles and Spare Parts Manufacturers and Traders Association General Secretary Shaukat Qureshi He added that EDB was formed more than two decades ago when electric vehicle technology was not present therefore a separate electric vehicle development board was the need of the hour to regulate and supervise the electric vehicle business and industry of Pakistan. In a letter written to the Ministry of Industries and Production, Ministry of Science and Technology and Ministry of Climate Change, he stressed that EDB was irrelevant for electric vehicles.
"In the Auto Policy 2016- 2021, there is no positive mention of electric vehicle technology and its induction in Pakistan," he said. Qureshi added that a committee formed by the minister for science and technology discussed the future role of EDB and Auto Industry Development Committee and during the meeting, officials from EDB had acknowledged that they lacked expertise in electric vehicle technology. "Since it is a relatively new technology for Pakistan, EDB officials know very little about it," said Qureshi. In the meeting, the committee voiced opinion that a separate electric vehicle development board is required as the world was rapidly moving towards electric transportation at all levels, he said.
Pakistan Electric Vehicles Manufacturers Association ( P E VM A ) C h a i r m a n Muhammad Sabir Shaikh told The Express Tribune that his association tried to inform the EDB that all previous SROs, such as 656(1) 2006 and 655(I) 2006, were aimed at gasoline or petrol vehicles only. He underscored the need for drafting new SROs for two, three and four wheeler electric vehicles which would clearly define their assembly operation requirements and details whether the parts used are localised or non-localised. If old SROs are to be followed, then a lot of localised parts used in electric vehicle assembly need to be developed from scratch because these automobiles have different designs compared to petrol or engine based vehicles. Development of such parts will require hefty investment on dyes mould and research and development.
"We recommended that initially, these kinds of parts should be treated as non-localised for a certain period of time or up to 2026," he said. "Unfortunately, the reply that we received from EDB was that it did not make policies rather it was only responsible to implement it." Given the current circumstances it is difficult to overcome these complications, he said.
COMMENTS
Comments are moderated and generally will be posted if they are on-topic and not abusive.
For more information, please see our Comments FAQ